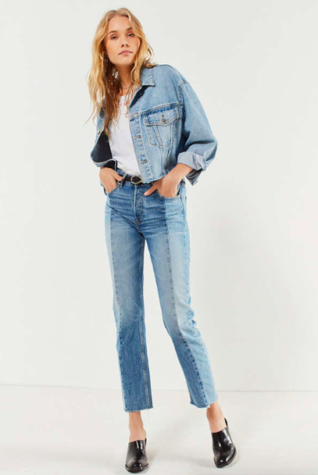 Carina Sarracino, Reporter

October 5, 2017
As the weather changes, so does the fashion trending in every store, magazine, and runway. This fall is bringing tons of new takes on classic autumn styles and trends. Denim Denim is a classic for any season and it allows for a seamless transition from hotter weather to fall. "Jeans are about...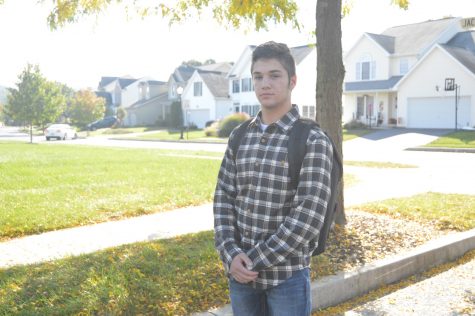 Elaina Joyner, Reporter

November 1, 2016
Each season inspires its own unique, trendy fashion style. High school students face the daily decision of choosing what to wear and how to wear it. Celebrities such as Kendall Jenner and David Beckham are wearing army jackets, leather jackets, and flannels as their fall fashion, but students at Hershey H...