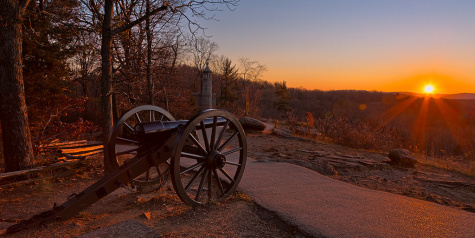 Natalie Taylor and Angelina Memmi

February 6, 2019
Whether it is to get out of the house or if you have an adventurous spirit, there are many places to travel to around the Hershey area. Gettysburg- Time away: 45 minutes Gettysburg is a great place to go to if you are interested in history. Gettysburg has a museum  about the battle during the Civil War...
Katherine Clark, Reporter

October 17, 2018
The Beef Jerky Outlet recently had their grand opening on September 25, 2018. The Beef Jerky Outlet is a part of the new shopping strip in Downtown Hershey along with restaurants and stores including Tropical Smoothie, Iron Hill Brewery, Primanti Brothers, and Starbucks. Located on Hershey Towne Squar...