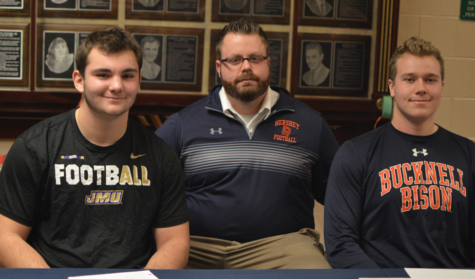 Irene Ciocirlan, Emily Tubbs, Robert Sterner, and Anna Levin

December 21, 2017
Hershey High School seniors Drew Painter and Daniel Sheehan signed letters of intent for Division I schools on December 21, 2017. Drew Painter committed to James Madison University. Painter said he is currently undecided on his major; however, he is interested in engineering. Painter may...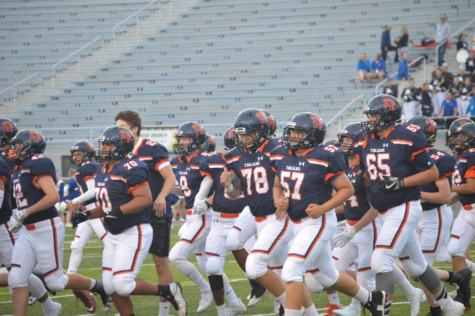 Claire Sheppard, Copy Editor

September 15, 2017
Is the Hershey High School (HHS) football team making a comeback? The HHS football team started its season with a 25-12 win against Spring Grove Area High School on Friday, September 1. While this put the team at a good start, the following game, Friday, September 8, ended in a 42-0 loss. ...