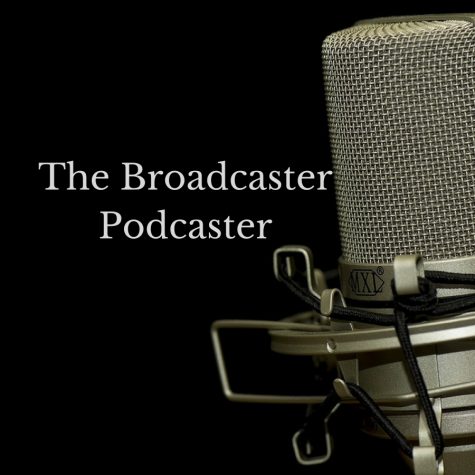 Robert Sterner, Advisor

January 2, 2017
The Broadcaster is pleased to announce the start of our very first podcast: The Broadcaster Podcaster.  Available on iTunes, the podcast has several shows that operate under its umbrella.  This means that subscribers need only sign up for The Broadcaster Podcaster to enjoy all of the shows. ...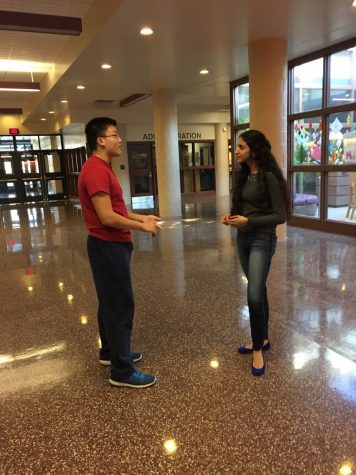 Jack Goulet, Reporter

December 2, 2016
When students with shared interests want to gather for discussion, it might be easier to do so than they think. Hershey High School is just the place to do so, as it offers 78 student clubs. Although clubs can succeed or fail, the process to get each one started is the same. Clubs also thrive or ...