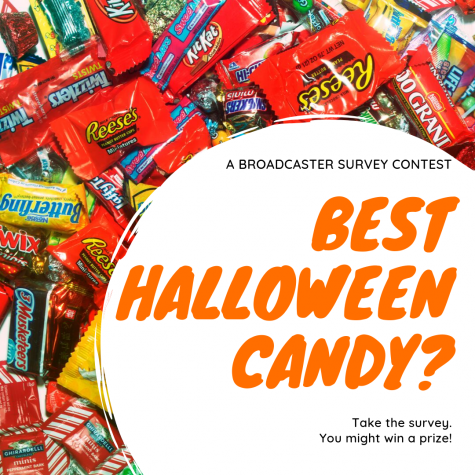 Robert Sterner, Advisor

October 4, 2019
What candy when you get it Trick or Treating, makes you super happy?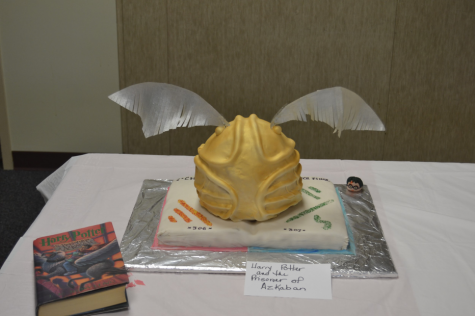 Elena Lee, Reporter

October 29, 2018
The Hershey Public Library will be hosting an edible book contest as part of National Friends of the Library Week on Friday, October 26. The contest began last year with individuals, groups, or organizations being able to enter a homemade, literature inspired baked creation into the contest. T...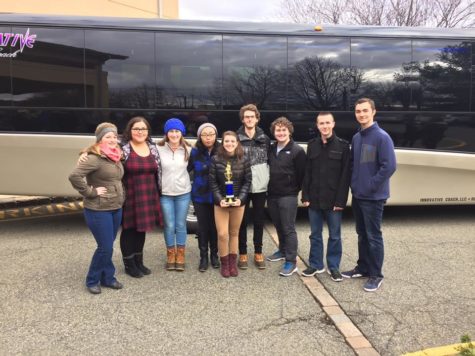 April 7, 2016
By: Cara McEarlean After weeks of practicing, Hershey's choirs struck the perfect chord. On March 20th, three of Hershey High School's choir ensembles attended Roxbury High School Invitational in Roxbury, New Jersey. The successful weekend resulted in a first place "Grand Champion" awar...