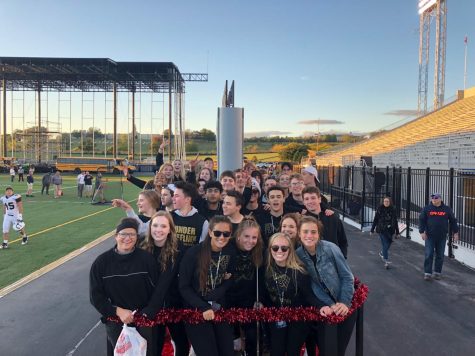 October 24, 2019
Now that the excitement of returning to a new school year has begun to fade, students' enthusiasm has switched focus to the next big school and social event: Homecoming. In anticipation of the first school dance of the year, Hershey Student Council sponsors a spirit week to unite the student body and h...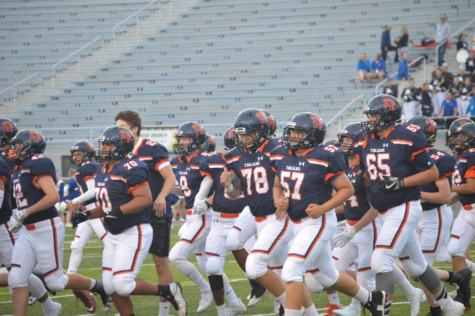 Claire Sheppard, Copy Editor

September 15, 2017
Is the Hershey High School (HHS) football team making a comeback? The HHS football team started its season with a 25-12 win against Spring Grove Area High School on Friday, September 1. While this put the team at a good start, the following game, Friday, September 8, ended in a 42-0 loss. ...