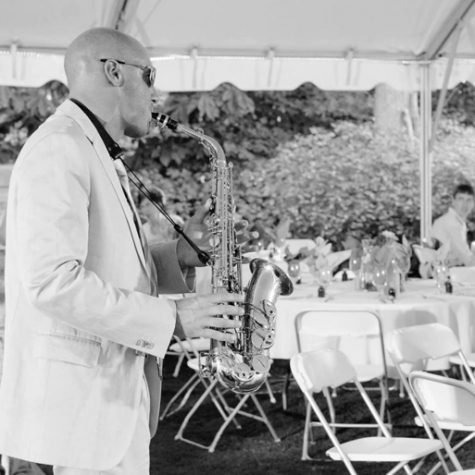 Kieran Hogan, News Editor

January 15, 2019

Filed under Hershey
Derry Township Police have charged Jonathan Pinkerton, 37, of Lancaster with corruption of minors relating to alleged incidents in August 2010 and June 2011. Pinkerton was employed by Lower Dauphin School District at the time of the alleged incidents. According to the criminal complaint, Pinker...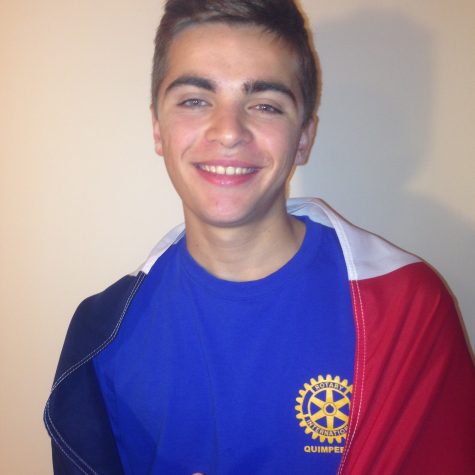 Moxie Thompson, Reporter

December 2, 2016

Filed under Lifestyle
Teenage drinking: it's done in America, and it's done in France. Except in France, the laws and consequences aren't the same. There, the legal drinking age is 16 and in the United States, it's 21. Regardless, many underage teens do it. According to Theo Nunes, Rotary Youth Exchange Studen...