HHS Receives Safe2Say Tip, DTPD Says No Threat
Derry Township School District received an alert using the "Safe2Say Something" system which was ultimately not a threat by Derry Township Police on Wednesday, September 4th, 2019. 
The alert expressed a potential threat to school and personal safety. In an email to students and staff, DTSD Superintendent Joseph McFarland informed community members that the video contained an image of a student holding a weapon and a message of violence. 
Following the notification the district first identified the person of interest and has been working with Derry Township Police and the Pennsylvania State Attorney General's office. Chief of Derry Township Police Garth Warner said his officers investigated the threat in order to ensure community safety. 
"After a thorough investigation, the threat was found not credible and non-actionable," said Warner. 
The school district's first and furthermost priority is the student and staff well-being, according to McFarland. DTSD then sent an email to families and staff informing of the Safe2Say tip on Thursday, September 5. 
Because the investigation is active, the district and police department declined to comment further into the situation, but authorities want the community to know that all appropriate steps have been taken in order to uphold safety and security on campus. 
Through this investigation, Tredinnick and other school administration is pleased that the "Safe2Say Something" system is working properly. The Safe2Say tip line operates 24/7, and students, teachers, and community members can submit tips by the Safe2Say website, by calling 1-844-723-2729, and with the free mobile application. 
Tips that involve illegal activity are immediately forwarded to the appropriate county emergency dispatch center. The Derry Township Police encourages students with any knowledge of a similar situation to contact the Safe2Say number or app. 
"We would rather investigate the allegation(s) and have this type of outcome, than not receiving information that could save lives," said Warner. 
To learn more about Safe 2 Say, read the brochure provided on the Derry Township Website.
Even if a comment or post is intended to be a "joking" manner, others can interpret your post far beyond those intentions. Dan Tredinnick, the Director of School and Community Information, wants students to learn from this situation. 
"Think about what you say or do and carefully consider how what you put out there may be interpreted by others," said Tredinnick in an email.
From this, Tredinnick wants students to learn how seemingly harmless social media posts can lead to life-long consequences, as well as future schools and jobs being able to investigate students' social media footprint. 
About the Writers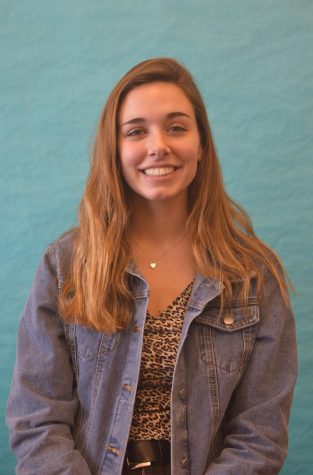 Leah Koppenhaver, Editor In Chief
Leah Koppenhaver is News Editor for the broadcaster. This is her third year writing for The Broadcaster. She enjoys playing softball, volleyball, and spending...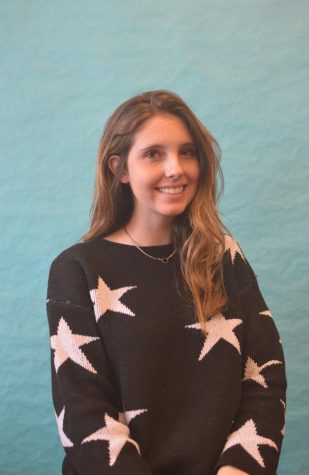 Clare Canavan, Editor-in-Chief
Clare Canavan is the co-Editor-in-Chief for the Broadcaster. She is a senior, and this is her third year writing for The Broadcaster. She enjoys traveling...