Editorial: Vaccinating Children Should Not Be Debatable
Hang on for a minute...we're trying to find some more stories you might like.
Parents not vaccinating children has always been a divided issue, but is now becoming a big problem. There's a growing number of parents who believe that some vaccinations lead to measles and other diseases or conditions. This should not be a choice if children want to attend public school.
All children should be vaccinated to protect outbreaks from occurring.
Another popular belief that the measles shot causes autism was recently debunked. Even with all the research proving that vaccinations work, some parents are increasingly believing they are unnecessary. The American Academy of Pediatrics (AAP) recently put out a study surveying more than 600 pediatricians, and showing how many parents decided not to vaccinate. According to the study, 9 out of 10  pediatricians (87 percent) say they were asked by at least one parent in their practice to alter their child's immunization schedule. The study also showed, 73 percent  of parents refusing or delaying vaccines for their children. The numbers have increased from 2006, when there was 64 percent.
The increasing number of unvaccinated children is causing outbreaks in many areas. Jason McDonald, a spokesperson for the Centers for Disease Control and Prevention(CDC) "If you are unvaccinated and you come in contact with measles, there's a 90% chance you will get it."  According to, Centers for Disease Control and Prevention, this year from January 1, 2019 to May 10, 2019 individual cases of measles have been confirmed in 23 states. This is an increase of 75 cases  from the previous week. This year there have been the most amount of outbreaks coming to 839 as of now, which passed the last high of 667 in 2014.
In 2011, there was a mumps outbreak on the University of California Berkeley campus with 29 reported cases confirmed by the CDC. A few years later there was a smaller mumps outbreak at Loyola University in Maryland. In 2013 a study published in the Journal of Pediatrics found California's worst whooping-cough outbreak affected more than 9,000 people. A major chicken-pox outbreak affected more than 80 people in Indiana. What do all these cases have in common? All the outbreaks started by unvaccinated people, and all could've been prevented with vaccinations.
Vaccinating children should be required because they would prevent most of the outbreaks we are seeing now. Many studies have shown that vaccines don't lead to autism or any other diseases. If we do not stop this now, outbreaks will only become worse. To help make a change contact your doctor to make sure your vaccines are up to date and contacting your representative in Congress to make vaccinations mandatory.
About the Writers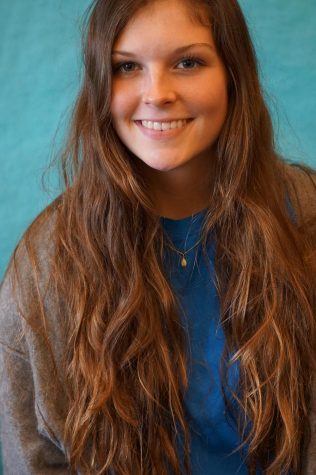 Kate LaCoe, Reporter
Kate LaCoe is a reporter for The Broadcaster. This is her second year writing for The Broadcaster. She enjoys playing with her dog Rory, hanging out with...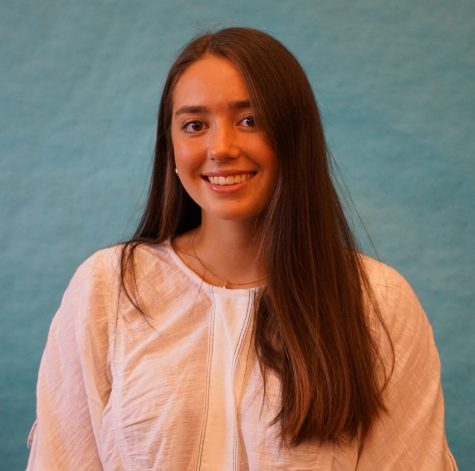 Caroline Corcoran, Reporter
Caroline Corcoran is a Junior and is a reporter for The Broadcaster. This is her 3rd year writing for The Broadcaster. Caroline enjoys tennis, spending...