Hershey Boys' Lacrosse defeats Bishop McDevitt 11-8
The Hershey Trojans finish off their regular season games with an 11-8 win against the Bishop Mcdevitt Crusaders on Tuesday, May 7, 2019.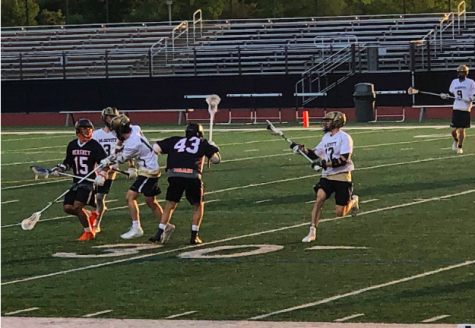 The Trojans, the away team, started off the game strong with a goal by senior Mark Sickler. The Crusaders then came back creating a game that was back and forth with goals by both teams.
The Trojans did, however, keep the 5-3 lead at half time.
The fourth quarter kept up the back and forth action from both teams, but the Trojans continuously kept the lead. In the last minutes of the game, the Trojans took a far lead with two goals by senior Mark Sickler.
Throughout the game, Mark Sickler finished off his high school senior regular season with 5 goals against the Crusaders.
"We struggled in some areas of play that kept them in the game, but controlled the pace of play which allowed us to come out on top," said Elijah Duck, a junior and captain for the Trojans.
Going into the postseason, the Trojans' record is 13-5. Hershey's next game will be on Thursday, May 19th in the first round of the District 3 AA tournament.
About the Writer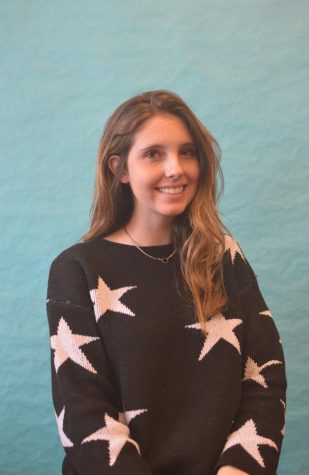 Clare Canavan, Editor-in-Chief
Clare Canavan is the co-Editor-in-Chief for the Broadcaster. She is a senior, and this is her third year writing for The Broadcaster. She enjoys traveling...