Hershey Softball falls 13-4 to Mechanicsburg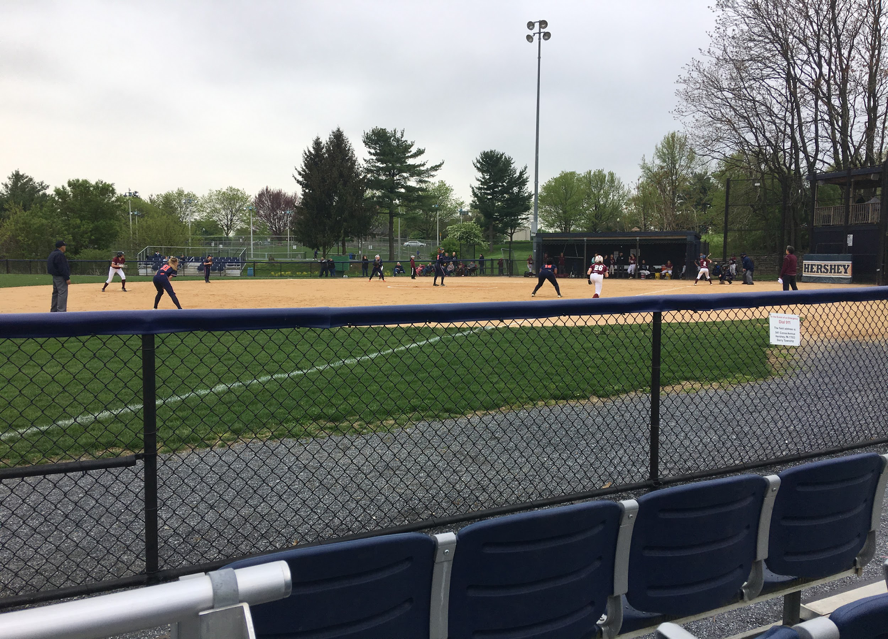 Hershey Girls Softball lost 13-4 by the Mechanicsburg Wildcats on Wednesday, May 1, 2019.
The Wildcats jumped out to a quick 5-0 lead in the first, and Hershey responded with a run.  
However, the Mechanicsburg offense was simply too much putting up four runs in the third, and two in the fifth and seventh innings. And despite a strong three run second inning, Hershey was defeated easily.
Hershey Head Coach Maria Mrozowski said her team's defense fell short of her expectations.  "I'm a little disappointed that we made as many mistakes as we did," said Mrozowski, "We were competitive with Mechanicsburg the first time we played them, and I was hoping to compete with them at the same level."
Hershey Softball will face the Palmyra Cougars at home for their senior night on May 7, 2019.
About the Writer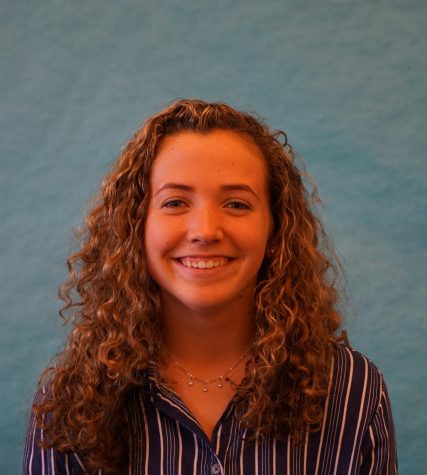 Allie Balcomb, Reporter
Allie Balcomb is a sophomore reporter in her first year on the Broadcaster. She enjoys playing basketball and spending time with her friends.