Hershey Boys Lacrosse demolishes Redland 16-3
Caroline Diem, Reporter
May 6, 2019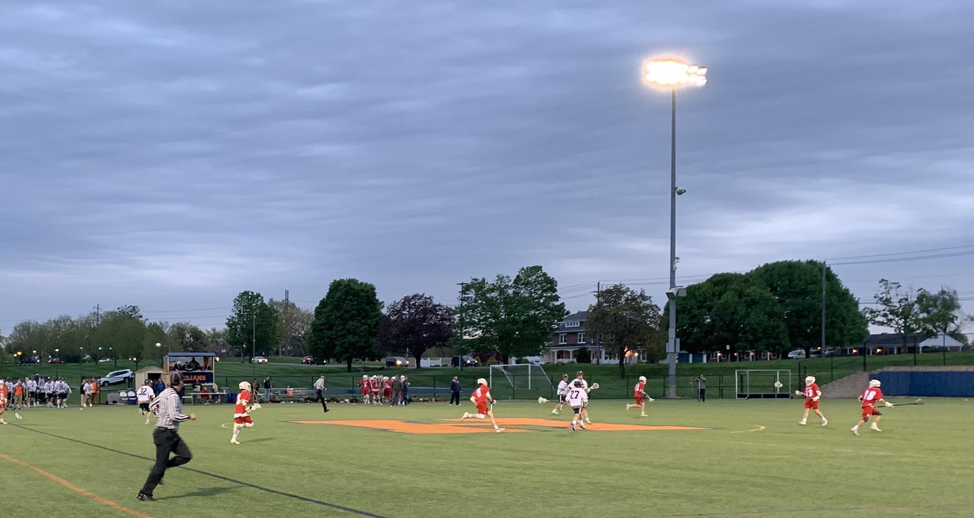 Hershey took home a 16-3 win against Redland on senior night, Monday, April 29th.
Redland started off the first quarter strong, quickly scoring two goals.
Despite falling behind 2-1, Hershey rattled off eight unanswered goals to put the game out of reach by half time making the score 9-2.
Colin Kondracki led the Trojan onslaught with a six goal double-hat trick.
Trevor Bradshaw of Hershey also helped and scored three goals for the Trojans. Bradshaw scored the last goal of the game with about one minute left.
Hershey's next game is against State College Area Mid Penn on Wednesday, May 1. Hershey's current record is 10-5.