Hershey's Girls' Lacrosse Beat Mechanicsburg
The Hershey's girls' lacrosse team won 18-0 on home turf against Mechanicsburg on April 23, 2019, at 7 pm.
The game ended early due to lightning. 7:19 remained on the clock in the second half.
Hershey sophomore Katana Nelson scored their first goal 11 seconds into the game.  She scored again later in the second half.
However, the scoring leader for Hershey was junior Makenzie Stritzinger with four goals.  
Opposite of the scoring offense, the defense played well, too. They put pressure on Mechanicsburg Wildcats only allowing two shots.  "The defense is really coming together," said Ken Taylor, the high school girls' lacrosse coach.
Thanks to the big lead a couple of junior varsity players got into the game. Junior varsity players Amanda Gerrish and Annalee Hassler scored the last two goals.
The HHS girls lacrosse team is now 13-2.  Their next game will be at State College High School on April 26, 2019.  State College's record is 10-2.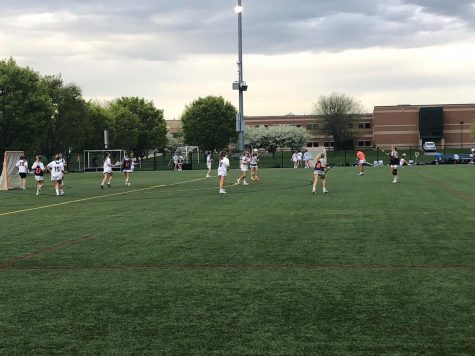 About the Writer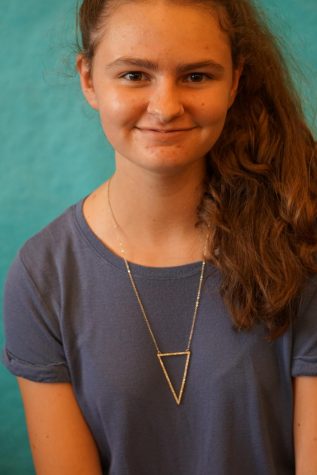 Eva Baker, Reporter
Eva Baker is a sophomore reporter for the Broadcaster. This is her first year writing for the newspaper. She enjoys traveling, reading, and playing piano.