A First Look into First Watch: Hershey's Newest Restaurant
From breakfast classics to healthy bowls to fresh salads and sandwiches, "First Watch: The Daytime Cafe," brings new foods and vibes to Downtown Hershey.
First Watch is a California-based chain with over 250 restaurants in the United States. Their newest expansion will soon open on West Chocolate Avenue, and is part of the recent Chocolate Avenue Stores construction that added restaurants like Primanti Brothers and Freshido to Hershey.
Their name refers to the nautical term for the first shift of the day. First Watch is open from 7AM to 2:30 PM daily, serving every single menu item for their whole day. So if any customers would want breakfast for lunch or lunch for breakfast, they can go to First Watch.
With a Florida-inspired menu, First Watch emphasizes fresh, custom-made foods. On their website, they write, "Everything is made to order and freshness is never compromised. We don't use heat lamps or deep fryers — we use only the finest ingredients possible for the freshest taste around."
For any breakfast lovers in Hershey, PA, "The Daytime Cafe" may be worth a try. Their menu consists of traditional foods like pancakes, eggs, bacon and French Toast, and healthier options like açaí bowls, avocado toast, and power wraps are also served. Customers will find a juice bar as well.
First Watch also helps an independent group of female coffee farmers in Huila, Columbia with Project Sunrise. They buy and serve coffee from the "Mujeres en Cafè," who want to improve the schools, medical services, and clean water opportunities in their communities.
First Watch will open on Monday, February 25, 2019.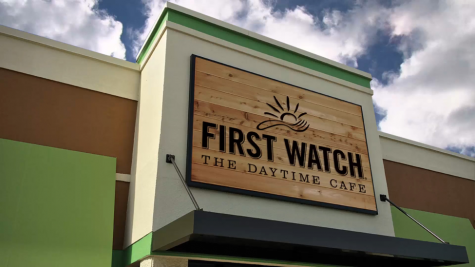 About the Writer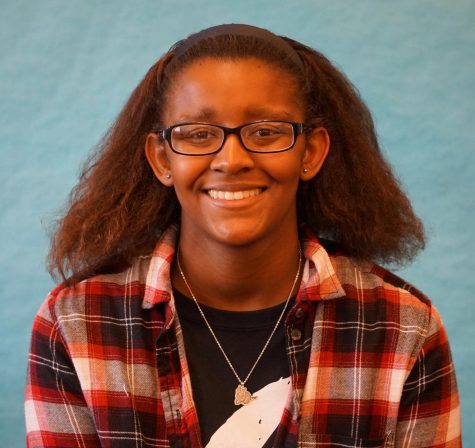 Angelina Memmi, News reporter
Angelina Memmi has been on the Broadcaster for two years, working as a Layout Manager. She is a junior and has been going to HHS for her entire life. She...