Valentine's Day Gift Ideas
It's that time of year again. Love is in the air and everyone is struggling to buy a Valentine's day gift for their family, friends, and significant others. Valentine's Day can be very overwhelming when trying to buy the perfect present, but these ideas for gifts (all below $20) will make the job less of a struggle for the holiday this year.
For Him: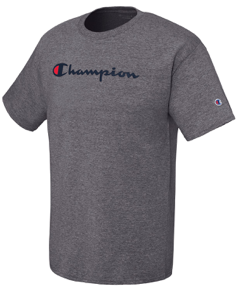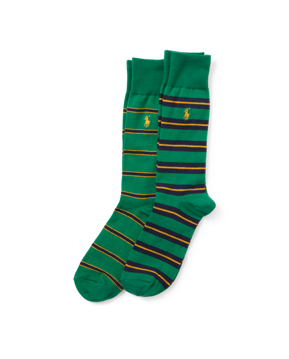 Finding the perfect gift for a boyfriend or significant other can always be a challenge. However, with affordable brand name clothes and little accessories, this Champion Logo T-shirt (Macys) and Striped Trouser Sock 2-Pack (Ralph Lauren Polo) both below $20 are perfect for a night out.
For Her: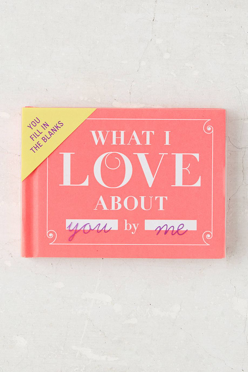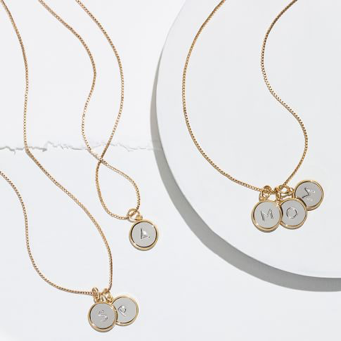 There's no better way to tell your girlfriend how much you love her than a What I Love About You Book (Urban Outfitters) for only $10. Still not enough? This personalized Stamped Charm Necklace (Mark and Graham) makes a great gift for that one special person.
For Mom: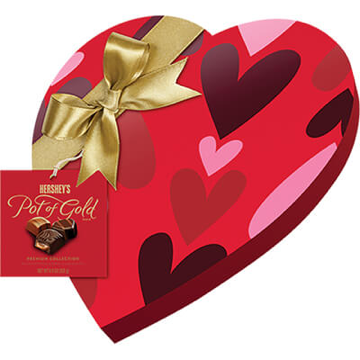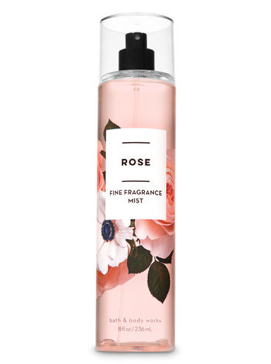 No matter how big or how small, these Valentine's Day gifts are perfect for all moms, especially candy lovers. With the convenience of Hershey's Chocolate World and the Tanger Outlets just around the corner, this Premium Assorted Hershey Chocolates (Chocolate World) and Rose Fragrance Mist (Bath and Body Works) both are below $15 and can be purchased in stores and online.
For Dad: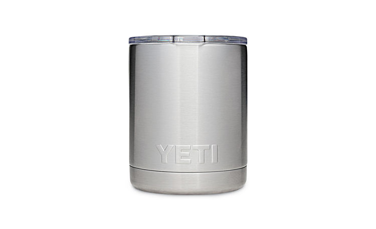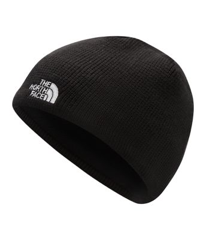 Who says dads don't love Valentine's Day gifts? This 10oz Rambler Yeti Mug (Yeti) and Beanie  (North Face) are affordable gifts and both under $20. These items can be found in stores at the your local Tanger Outlets located in Hershey. Not only will he love the outdoor accessories, he'll be ready for the last weeks of winter.
For the Best Friend: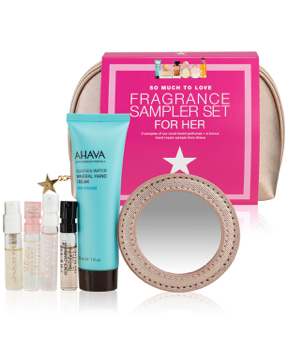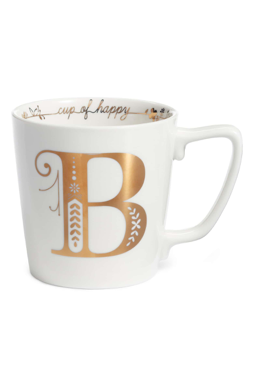 Nothing makes Valentine's Day more fun than spending it with your girlfriends. These cheap but adorable gifts are guaranteed to be a hit. You can purchase this Monogram Mug (Nordstrom) and Fragrance Set (Macys) for below $15.