Hershey High's Efforts To Recycle is Failing
In recent months, it has become unclear to Hershey students and teachers whether or not the school recycles.
Hershey High School does in fact recycle, but the answer isn't that simple. The problem is not that HHS doesn't recycle, the issue is that the students are conspicuously unaware of how little recycling is actually done.
Brian Matthews, a custodian of the school, would agree.
"It's a failing effort to recycle," said Matthews.
In every room and hallway, there are two bins; one for recycling and one for trash. People do not realize the severity of their actions when they make the decision to throw trash in the recycling bin.
"It takes one person to throw food or something that can't be recycled in the bin, and all of that is for nothing," said Matthews.
Though this has always been an issue, it is the worst this problem has ever been. Perhaps students aren't aware of how big of a concern this is, or rather they are aware and just don't care enough to fix it.
The custodians at HHS only collect about two recycling bags per lunch, which considering there are about eight to 10 bags of trash collected, is an embarrassing amount.
It all comes down to a blatant disregard for recycling. HHS needs to make a change, to become more aware of how important recycling really is.
Next time trash is being thrown in the recycling bin, think about how easy it would be to do the right thing.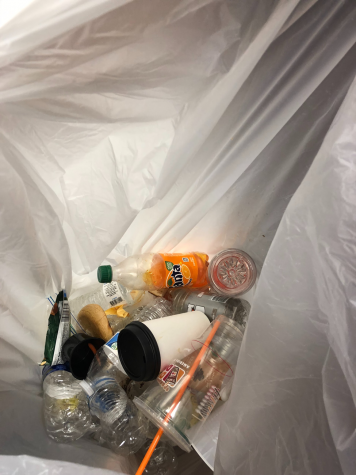 About the Writer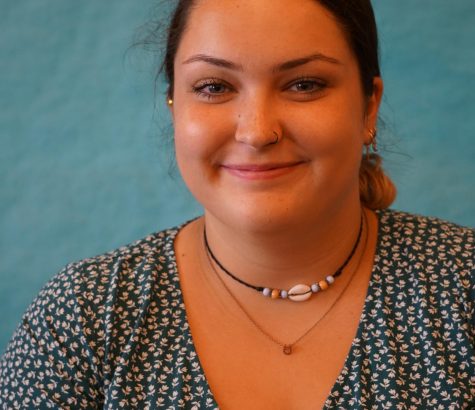 Keela Delves, Reporter
Keela Delves is a reporter for The Broadcaster. This is her second year writng for The Broadcaster. She is a Junior who enjoys traveling, spending time...