WNBA star Diana Taurasi makes history with 1,000th 3-pointer
Diana Taurasi, guard for the Phoenix Mercury, became the first player in WNBA history to make 1,000 career 3-pointers during a 86-78 victory over the Dallas Wings on Friday, May 18.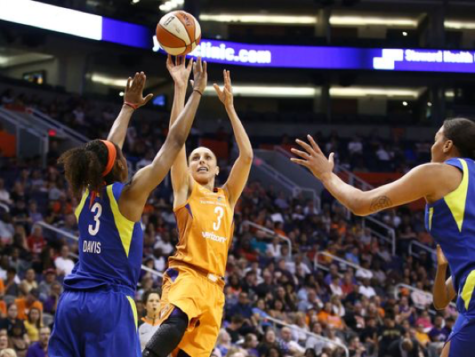 The WNBA all-time leading scorer, three-time WNBA Champion and four-time Olympic gold medalist seems to have every record broken and title awarded. Yet during her 399th game on May 18, 2018, Taurasi set another record when she made her 1,000th 3-pointer with five minutes left in the third quarter.
She is the first woman in the NBA to ever accomplish this. In fact, she is the fourth player in the WNBA/NBA to ever make 1,000 3-pointers within the first 400 career games. Only three other men have also made this record: Stephen Curry in his 369th game, Klay Thompson in his 372nd game, and Damian Lillard in his 385th game.
When asked how Taurasi can add to her legacy, the Mercury's head coach, Sandy Brondello, said after the game, "Can she break anything else? I don't know. She's broken all the other records. She jokes about if you play long enough you're going to break these records, but you have to be a pretty special player to do what she's done," according to the WNBA.
Diana finished her record-breaking 86-78 game against the Dallas Wings with 26 points and 4 rebounds to earn Phoenix the win.
About the Writer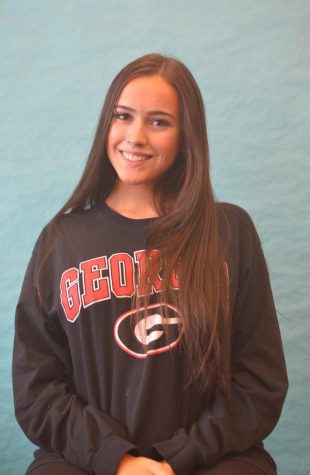 Carina Sarracino, Feature
Carina Sarracino is a Feature Editor for the Broadcaster.  She is a senior at Hershey High School and a third year member of the Broadcaster staff. Carina...