Teen employment has clear benefits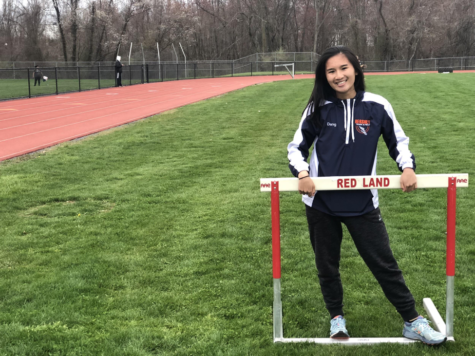 In today's society many high school students have jobs to earn money for college, but should they really be focusing on earning scholarships instead?
To attend a college it takes a lot of money, so students generally get jobs to help with college expenses. But if the job takes away from academics and athletics it could potentially decrease students chances of receiving scholarships.
Brooke Holsinger, a student at Elon University who had a summer job at U-GRO said, "I definitely think that having flexibility in my schedule allowed me to have ample time to complete my homework and studying. If I had a job during the school year then I would not have had as much time to focus on succeeding in high school which ultimately landed me an academic scholarship"
Grades are a huge part of receiving a scholarship. According to U.S. News and World Report every A on a student's transcript is worth $62 in merit aid. This means if students focus more on their education and get good grades it will add on to how much merit aid they get. For example, if a student had 7 classes in the 9th grade and got an A as their final grade in all 7 classes then that  year they would earn $434 of merit aid.
Senior Lynn Dang received a big scholarship to Pitt University.  She worked at Hotel Hershey during the summer.
"I would say to prioritize academics first of all because sometimes with colleges," said Dang, "especially if your looking at big schools like Pitt and Penn State, the first thing they look at is stats before they look at anything at all."
Penn State is one of the big schools that look at grades to give out scholarships. According to Penn State Student Aid, to receive their Campus Scholarship they look at SAT & ACT scores, grade, financial aid, leadership, etc. This means to get in students need to have time to focus on their education to try to receive this scholarship.
Unfortunately, a job could could cause some problems with a students education, but it could be a good way to show leadership to a college. For example a student could earn their way up to being a manager of  a job which would demonstrate they were a leader to achieve that position.
Senior Mary-Anne Nortier received a scholarship to Saint Francis University and has worked at Hersheypark.   
" I definitely feel like I have more confidence talking to people," said Nortier, "and my job also helped me with learning how to manage time & money better."
According to Big Future when colleges look at students applications having a summer job shows them what your character looks like. Of course they look at your GPA , SATs , ACTs ,etc but they also look at a lot more than that. Colleges wants to see what special qualities each student has to determine if they should get to go to that school. Many of these qualities can be gained through having a job, so if it shows a student had a job in high school it can give a perception of honing those skills.
Kristine Horn, a Director of Client Service, Unitedhealth Group said when they are looking for a new hire, "The most prepared applicants are those that held jobs in their high school and college careers"
Horn talked on how when college students apply for internships and try to get jobs they don't usually look at how many AP classes a student took, and how many sports they were in. They look for interview and life skills that they have acquired  through their lives. Businesses want a firm handshake, good eye contact, time management, confidence when talking, etc. These skills can all be gained through having a job through there high school years.
About the Writer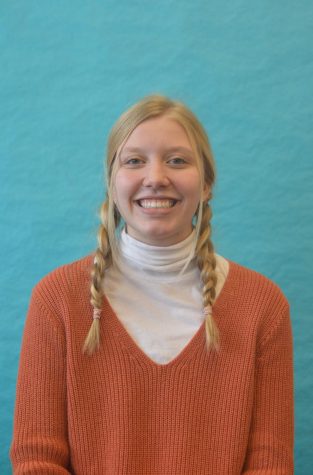 Ashlyn Weidman, Social Media Editor
Ashyn Weidman is the Social Media Editor for the Broadcaster. This is her second year writing for the Broadcaster. She is a Junior who enjoys cheering,...