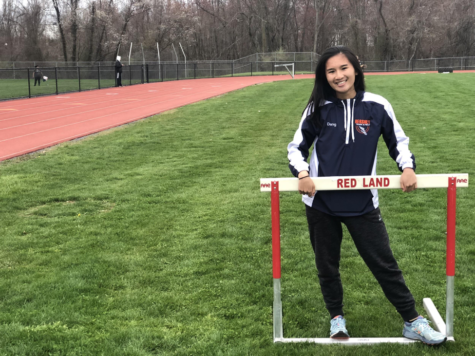 Ashlyn Weidman, Reporter

May 8, 2018
In today's society many high school students have jobs to earn money for college, but should they really be focusing on earning scholarships instead? To attend a college it takes a lot of money, so students generally get jobs to help with college expenses. But if the job takes away from academics a...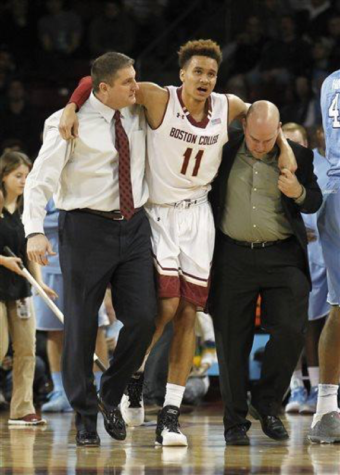 Brooke Daniels, Editor-in-Chief

April 12, 2018
Not only should college athletes not be paid to attend college, but paying them would deter from the spirit of the game, educational opportunities, and academic experiences. Playing a sport is not a job. Playing a sport should be a gift. By paying athletes to play the sport they love, it take...