13 Reasons Why Season Two Date Announced
The teen drama turned social commentary has received an official season two release date of May 18.
With season one revolving around 13 tapes left behind by Hannah Baker after her suicide, it appears the truth this season may be in the photographs.
The release date came with a one minute, 30 second teaser where various characters from season one were surrounded by Polaroids depicting what one can only assume are plot points in season two.
Toward the end of the teaser, which featured Depeche Mode's "I Feel You," main character Clay Jensen, played by Dylan Minnette, picks up a fallen Polaroid and reads it.
"The tapes were just the beginning."
Watch the teaser for 13 Reasons Why season two here, and catch up on season one before season two's May 18 release.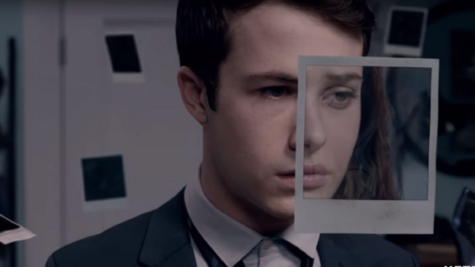 About the Writer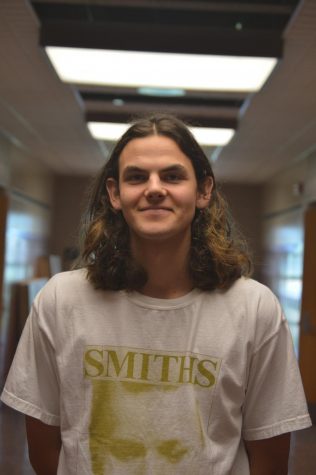 Jack Goulet, News Editor
Jack Goulet is a news editor for the Broadcaster He is a senior at Hershey High School and has been a part of the Broadcaster for three years. Jack also...