Michael Kors and Vera Bradley Coming to Hershey Outlets
The Tanger Outlets in Hershey is opening two new clothing/handbag stores, Vera Bradley and Michael Kors, in the spring of 2018.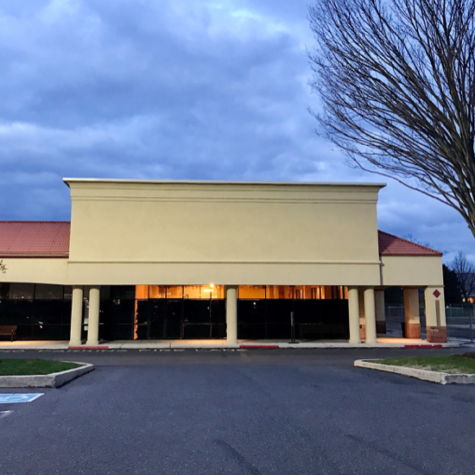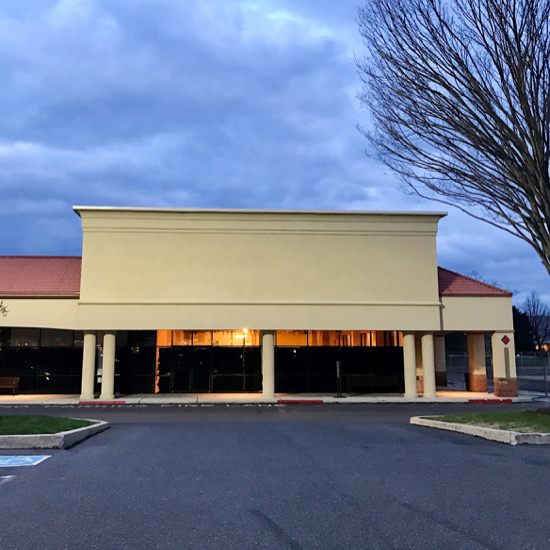 The renovations for the two new stores began in mid-March.
According to Chuck Simmons, General Manager of Tanger Outlets of Hershey, "The renovations are all coming along smoothly and according to schedule, despite the snow and rain we've had recently."
The Vera Bradley store will be replacing the Kitchen Shop on the northern side of the Outlets in suite 143. The Michael Kors will be replacing Brooks Brothers, a men's clothing store, in suite 72 .
Vera Bradley sells everything from bags, accessories, home, and apparel in their quilted designs. The store will offer many of the brand's classic patterns, along with many of their seasonal patterns that are continually being swapped out.
Michael Kors sells men's and women's clothing, handbags, shoes, watches, and fragrances.
"Michael Kors is a world renowned handbag store, so a shopper can expect high fashion and handbags and accessories," said Simmons.  
The two stores will be Tanger Outlets' third and fourth handbag stores along with Coach and recently added Kate Spade.
"Handbags are something our customers enjoy, so we are catering for high fashion handbags," said Simmons.
Vera Bradley is predicted to open by Mother's Day weekend, and the Michael Kors store in mid-June.