Harper Headed Towards $400 million year
Hang on for a minute...we're trying to find some more stories you might like.
Money is a true motivator.
This is the thought that goes through Washington Nationals outfielder Bryce Harper's mind every time he picks up a bat. Harper is currently in the last year of his contract with the Nationals, meaning that at the end of the year, he'll look for a new team. But Harper, a five-time all-star and 2015 Most Valuable Player, won't come cheap. Whatever team tries to acquire Harper will have to offer hundreds of millions of dollars, yet the real number depends on Harper's performance this season.
Whether Harper excels this year will determine if he gets the largest contract in sports history. If Harper's performance drops like it did after his 2016 season, he may have to settle for less than $30 million per year. But if he becomes an MVP candidate once again, he could earn $40 million per year. While these are both very high salaries, they define the difference between an all-star and a legend.
Harper has more than deserved the buzz he's getting for his contract. He was drafted first overall in the 2010 Major League Baseball draft by the Nationals at age 17 and won the 2012 National League Rookie of the Year at just 19.
But Harper established himself as a true star in 2015. Harper was unanimously voted the MVP after hitting 42 home runs and having an incredible slash line of .330/.460/.649. He had reached his true potential.
Although the 2018 MLB season just started, Harper is already the best hitter in baseball. In the first week of the season, Harper has hit 4 home runs and 9 RBIs. The most impressive statistic of his season is the fact that he didn't strike out once in the first week, while others have struck out 11 times.
If his first week is any indication, Bryce is about to become a very rich man.
About the Writer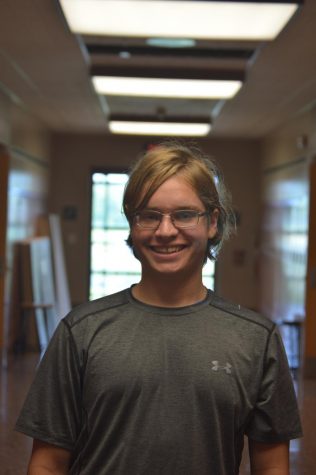 Sam Allery, Sports Editor
Sam Allery is the editor of the Sports section. He is a senior at Hershey High School and has been a part of the Broadcaster for three years. Sam also...