DTSD Athletic Department announces February Athlete of the Month
Hershey High School (HHS) announces their February Athletes of the Month, Sally Tafuto and Nyiem Flucas.
Flucas is a junior at HHS and was nominated Male Athlete of the Month for wrestling by his coaches and DTSD Athletic Director, Scott Govern.
As Flucas wraps up his junior year placing 4th in the district, he says that he plans on continuing his athletic career into college, possibly taking up one of his Division I offers at the University of Pennsylvania. Wrestling for over 10 years, Flucas says his friends, coaches, and family gave him the motivation to attend States and also compete in Districts.
Currently having 75 wins in his wrestling career, Flucas has already begun setting goals for his final year in the 2018-2019 season. Attempting to reach 100 wins and be the first Hershey wrestler to win a State Title in over 27 years, Flucas says that he's learned to stay humble and always have fun no matter what.
"You gotta take it one match at a time and trust in your coaching and all of the support you are getting. There are points and times where I felt the motivation was to much where I got pushed to hard, but it was worth it," said Flucas.
HHS senior Sally Tafuto was nominated for Female Athlete of the Month for her major performance and titles she received this year at States. Earning a bronze medal in the 200-yard freestyle at the PIAA Class AAA girls swimming championship, Tafuto holds four District Titles and a State Title.
Swimmer of 14 years, Tafuto plans on continuing her athletic and academic career at Ohio State University studying actuarial science. Having broken several school records at Mid-Penns, Districts, and States, Tafuto says that her family has been supportive and helped her the most throughout her career.
"They have given me good advice and helped me through hard times, and most of all I will miss the friendships I have made throughout my career," said Tafuto.
The HHS Athletic Department will announce the next Athletes of the Month late April.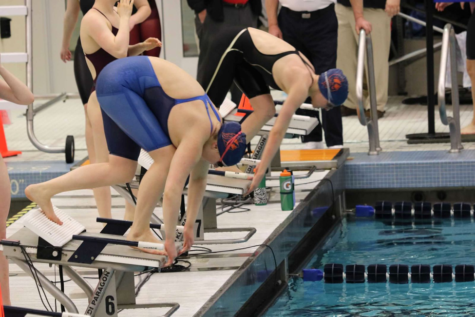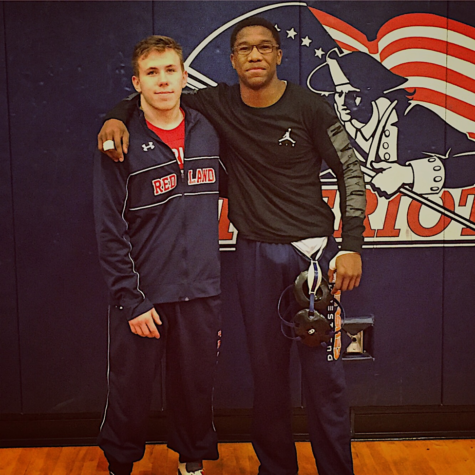 About the Writer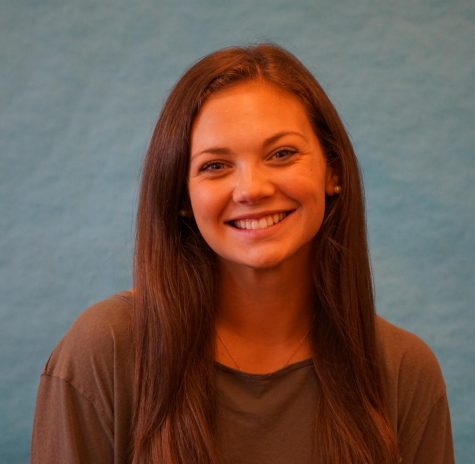 Katherine Clark, Sports Editor
Kate Clark is the Sports Editor for The Broadcaster. She is a senior, and this is her third year writing for The Broadcaster. She cheers for the football...