DTSD Athletic Department announces January Athletes of the Month
Hershey High School (HHS) has announced their January student-athletes of the month, Maggie Miller and Sean Coller.
Miller is a senior at HHS and was nominated by her coaches for her performance and contributions to the Girls Varsity Basketball team.
Bringing her basketball career to an end after 12 years, Miller is attending college at Penn State University to further her academic studies. Being recognized for her accomplishments and commitment as a high school athlete and basketball player, Miller says she is honored to be chosen as the student-athlete of the month.
Finishing the school season with a total of 59 free-throws, Miller has a total of 199 points for the 2018 season. Miller's high school basketball career came to an end with 426 points overall.
Scoring 105 points in the month of January, Miller also received athlete of the month due to her contribute to the Girls Basketball Mid-Penn Conference with 5 steals.
HHS's male student-athlete of the month, senior Sean Coller, led the varsity basketball team with the most assists and rebounds in the 2017-2018 season. Coller ended his high school basketball career with a total of 519 points and 61 three-pointers. Being one of the top scorers on his team, Coller was awarded Male Student Athlete for the month of January.
Coller plans on continuing his basketball career at Wilkes University and to further his academics in business. Playing his favorite sport since he could walk, Coller says that he feels he played as a part of the team and wants the team to go as far as possible in their postseason.
"I want to really enjoy the rest of the season with my teammates and as an individual just play my game and see what the future holds," said Coller.
The next Student Athletes of the Month will be nominated by late February. The HHS Athletic Office will announce the new athletes in the beginning of March.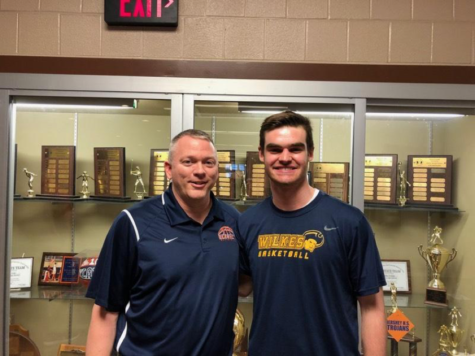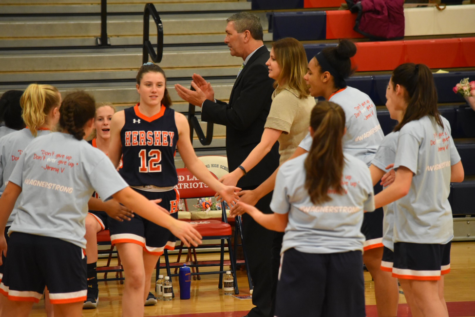 About the Writer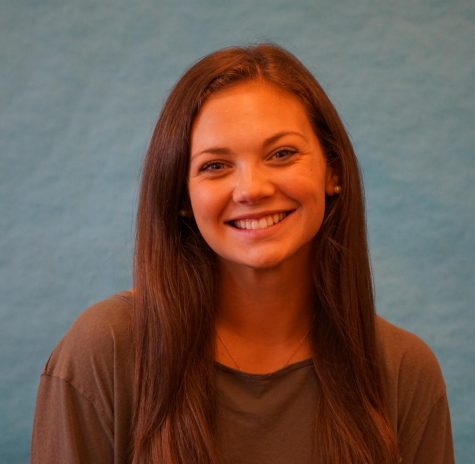 Katherine Clark, Sports Editor
Kate Clark is the Sports Editor for The Broadcaster. She is a senior, and this is her third year writing for The Broadcaster. She cheers for the football...