Student Opens Fire in Kentucky High School Killing 2
Two students were killed while 18 others were injured when a student opened fire at Marshall County High School in Kentucky on the morning of Tuesday, January 23, 2018, authorities said.
Police arrested a 15 year-old student at the scene who will be tried for murder, attempted murder and other charges as an adult. The 15 year old is currently being held in juvenile jail until his court appearance. The suspect's name has not been released.
Police say the suspect entered the building with a handgun and began shooting. He arrived at 8:57 a.m. The first 911 call was made two minutes after he opened fire, according to authorities. Police arrived at the scene where they disarmed the teen and took him into custody.
The two students that were killed at the shooting were later identified as 15 year old Bailey Holt and Preston Cope. Holt died at the scene, and Kentucky State Police say Cope died at the hospital in Nashville.
Sixteen year old Alexandra Caporali told USA Today "No one screamed. It was almost completely silent as people just ran."
Sixteen students were injured from gunshot wounds, while four others were hurt while trying to escape the building. Three students still remain in critical condition at Vanderbilt University Medical Center in Knoxville.
Authorities are still declining the request to name the suspect or his possible motive. The FBI is assisting the investigation and will release more information to the public later this week.
— Trent Lovett (@trentlovett) January 24, 2018
About the Writer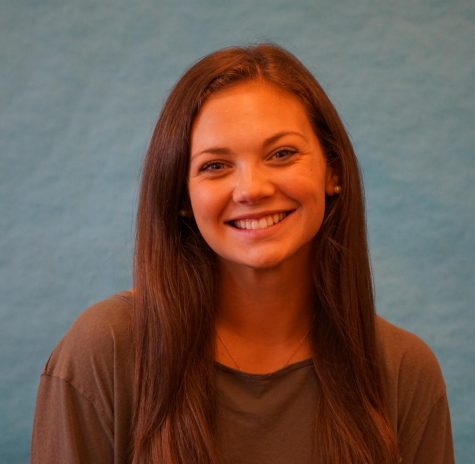 Katherine Clark, Sports Editor
Kate Clark is the Sports Editor for The Broadcaster. She is a senior, and this is her third year writing for The Broadcaster. She cheers for the football...