Cleveland Cavaliers Tie Franchise Record of 13 Straight Wins
The Cleveland Cavaliers tied their franchise record of 13 consecutive wins in their 101-95 game against the Sacramento Kings.
The team had reached their 13-win record in 2009, 2010 and now 2017. However, they lost the chance of  finally breaking the record due to a loss on December 8th against the Indiana Pacers. The Cavs fell 102-106 after the Pacers took over in the third quarter, led by point and shooting guard Victor Oladipo. Although this streak may have ended, the Cavs continued their impressive record of scoring over 100 points for 20 consecutive games.
While tying the record is a big accomplishment for the franchise, star player LeBron James said in an interview with Fox Sports that he won't truly start taking pride in a streak until it reaches 25 games. James said, "Because you're getting close to 33, that's the all-time record [by the Los Angeles Lakers in 1971-72]. We ain't nowhere near close. We got close in Miami. We got to 27 and lost to Chicago because MJ [Michael Jordan] played for them."
James was a part of Miami Heat's 2012-13 winning streak of 27 games, so it is no wonder that he has high hopes for the Cavs.
The Cavaliers will continue to get back on track in their game against the Atlanta Hawks on Tuesday the 12th.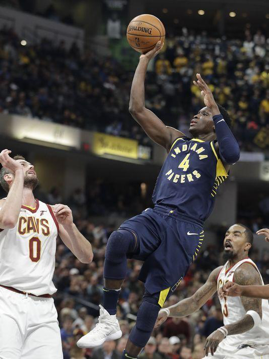 About the Writer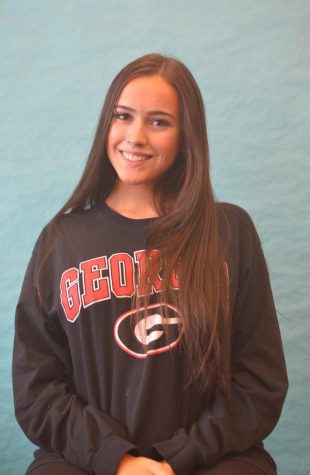 Carina Sarracino, Feature
Carina Sarracino is a Feature Editor for the Broadcaster.  She is a senior at Hershey High School and a third year member of the Broadcaster staff. Carina...