FCC repeals net neutrality
On December 14, 2017, the Federal Communications Commission voted to repeal net neutrality by a vote of 3 to 2.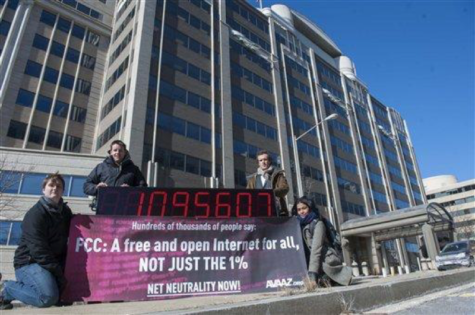 In 2015, during Obama's administration, the net neutrality law was passed to protect Americans from internet companies forcing users to pay to use higher quality services. Now, the Trump administration is preparing to dismantle Americans' free pass on the internet.
These net neutrality regulations made it illegal for internet services to charge users for higher quality services and to block websites of their choice.
There have been hundreds of protests across the country in the past week against the repeal.
Speaking with the New York Times, FCC Commissioner Mignon Clyburn said, "I dissent, because I am among the millions outraged. Outraged, because the F.C.C. pulls its own teeth, abdicating responsibility to protect the nation's broadband consumers." Clyburn was one of two democratic voters who voted against the repeal.
In order for the net neutrality repeal to fully go into effect, it must go through the Office of Management and Budget. This process can take many months; the rules that were set two years ago will also take time to change following the repeal.
Without net neutrality, the web is no longer ensured to be to a public utility. Originally being created equal, all users of the internet have the same access to the same content. Net neutrality is guaranteeing its users no extra costs added on to the use of internet.
Chief executive of Reddit, Steve Huffman said, "if we don't have net neutrality protections that enforce tenets of fairness online, you give internet service providers the ability to choose winners and losers," according to The New York Times.
About the Writers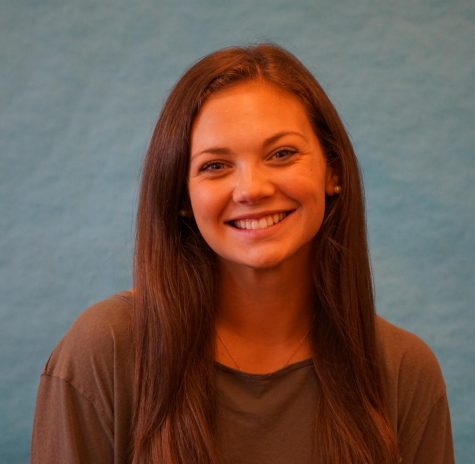 Katherine Clark, Sports Editor
Kate Clark is the Sports Editor for The Broadcaster. She is a senior, and this is her third year writing for The Broadcaster. She cheers for the football...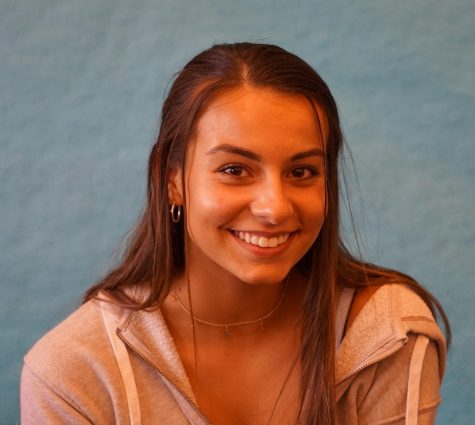 Claire Sheppard, Feature Editor
Claire Sheppard is the Feature Editor for The Broadcaster. She is a senior, and this is her third year writing for The Broadcaster. She enjoys iced coffee,...