Simple Last Minute Halloween Costumes
A fun night full of dancing, eating, and playing games is all planned for Halloween weekend, but the last thing you want to worry about is a costume that gets in the way. Simple, comfortable costumes are the most popular among high school students.
For a cheap costume, look no further than your closet or local big-box stores, like Walmart and Target, to create the look you are going for.
Rosie the Riveter
Rosie the Riveter is an icon from World War II representing American women in the work force. This costume can be thrown together with a pair of skinny jeans, a classic denim shirt, a red bandana, and a strong individual.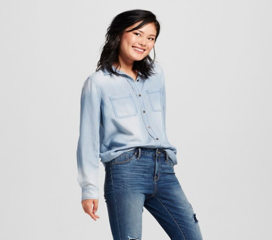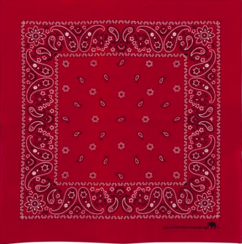 Robber
For those who don't want all eyes on them, being a robber is the answer. Instead of drawing attention, this costume keeps an understated look consisting of black garments, like a black beanie, from head to toe.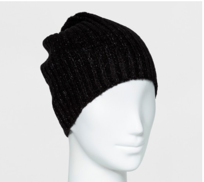 Jim and Pam from the Office
Recently, "The Office" has been making a comeback among Netflix addicted teens. Grab the opposite gender and get your best pranks on for the night. Jim most commonly wears a light blue shirt, a navy tie, and khakis. For Pam, you can wear a khaki skirt, white collared shirt, and of course, one of Pam's "mom" cardigans.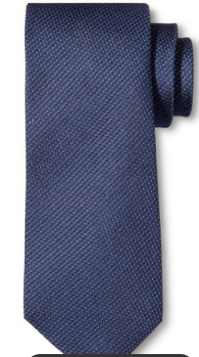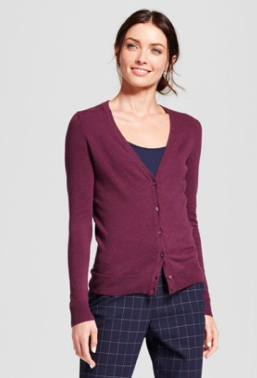 Raining Cats and Dogs
Trying to get away from the basic costumes? Raining cats and dogs will turn heads with printouts of cats and dogs tied to an umbrella and a fun raincoat. Check out your local Walmart for a bunch of umbrella designs from animal prints to stripes and dots.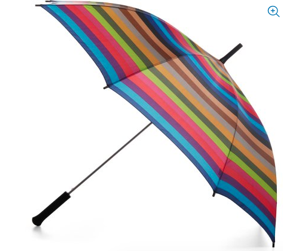 Shark Week
Though shark week happens over the summer, a simple cut up shirt with red paint on it for the blood will create a creepy feel in contrast of the upbeat costumes at the party. The washable paint and grey shirt to complete the look. Simply cut a grey shirt and write the days of the week on the shirts in black, and splatter it with red paint.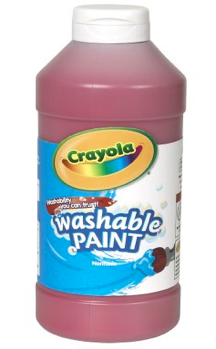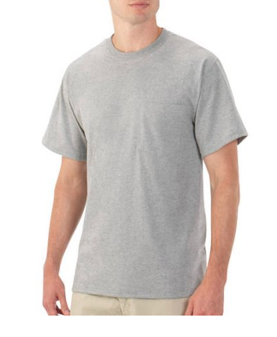 Yoga Girl
Lately scrunchies have been added to outfits to give them an extra touch. Halloween is the perfect time to show off your craziest scrunchies and funkiest workout attire. Target has a wide range Grab a pair of colorful leggings, and a bright scrunchie top off the look.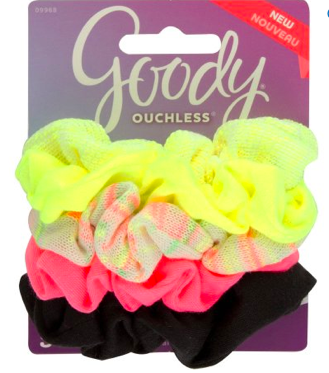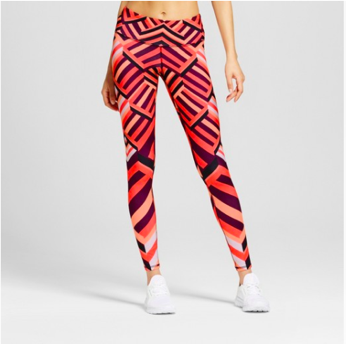 Sports
From a basketball player to a football player, both girls and guys can sport a favorite jersey and some black face paint. Target provides a large selection of most anyone's favorite NFL or NBA team.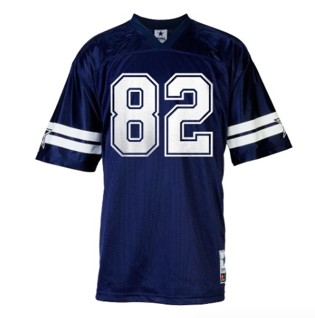 Once the basics of the costume are laid out, you can throw your own unique flare in. Simply rethink your own closet, and get creative! Happy Halloween!
About the Writer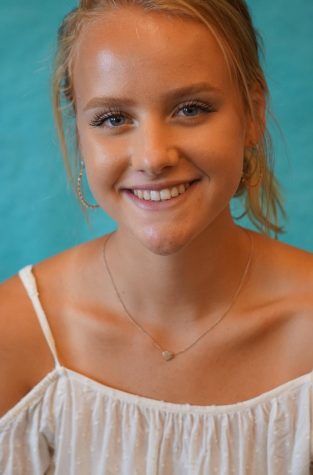 Katie Jones, Brand
Katie Jones has been writing for the Broadcaster for three years and is The Brand Manager for the Broadcaster. She is a senior who enjoys running, going...