Students with Internships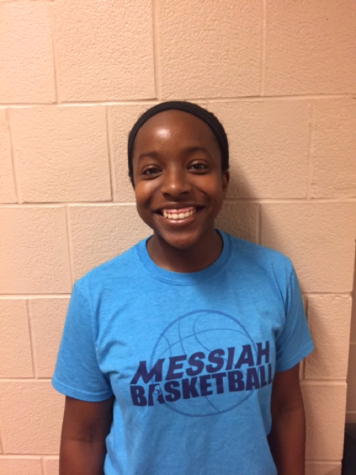 A future dream can become a reality with just one application to Room 228.
Hershey High School (HHS) students have the opportunity to apply for a plethora of internships for whatever they are interested in doing for a future job. From shadowing teachers at Hershey Elementary School, to shadowing doctors through Health Care Career Exploration Program (HCEP), there is no limit to what students can choose.
HHS senior Lauryn Gaston took advantage of this opportunity during her last year at Hershey. Gaston works with an Occupational Therapist at the middle school. Occupational Therapy something Gaston wants to pursue in the future and finds it helpful to start learning early.
There is never a dull moment in Gaston's internship, as every day is different.
"We move from building to building often," said Gaston.
Gaston helps teach the kids social and learning skills, while also helping control their behavior when they get too hyped up.
According to Gaston, there is not much work outside the internship and it is pretty laid-back. She likes this internship especially because there is a lot of flexibility, and not too stressful.
"I would definitely recommend students to apply for internships," said Gaston, "it gives students a workforce feel and if it's something they're interested in, they should do one."
Another HHS student found that her internship is taking her down the right path before college begins. Senior Lydia Gould is enrolled in HCEP, which is a group of 10 seniors from both HHS and Lower Dauphin High School who shadow doctors, nurses, physicians, and more.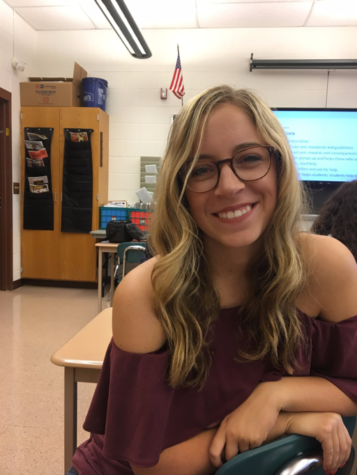 This program is designed for students interested in the healthcare field, so they get to experience a majority of different careers, including neurology, radiology, physical therapy, ophthalmology, nursing, hemodialysis, and music therapy, before going to college.
Gould's typical day in HCEP includes, "My partner and I drive to the Hershey Medical Center (HMC) and we walk to wherever our location is that day. We then have to check in with our preceptor and shadow them from around 9:30-11. We then drive back to the school."
Although the program seems self-explanatory every day, Gould says that there is a pretty hefty work load outside of school which can get complex.
Gaston said, "We have to turn in our time cards, worksheets which can be 4 per week, and daily online journals which have to be very thorough of what we did that day. It's a lot of work but if you get it done, it's a great grade booster!"