Hershey Girls Soccer loses against Northern
The Hershey Trojans Girls Soccer team lost to the Northern Polar Bears 3-2 at their home field on Saturday, October 7, 2017.
Starting off slow, both teams did not score until minute 34 of the match when Northern took a 1-0 lead. Only a minute later, Northern scored again to make it 2-0 at the end of the first half.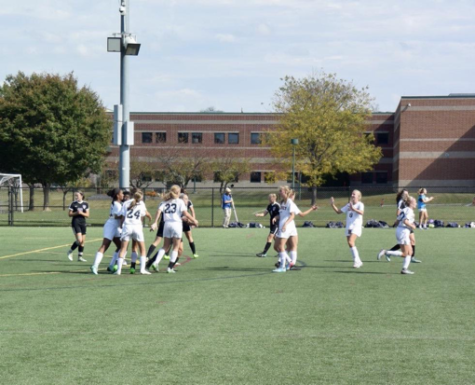 The Hershey Trojans came out strong in the second half, Mckenna Lewis scored unassisted in minute 55 of the match to put the trojans on the board.
With seven minutes remaining in the second half, Lewis had another unassisted goal tying the Polar Bears 2-2.
Northern came back and scored with five minutes remaining, and the Trojans were unable to make a comeback.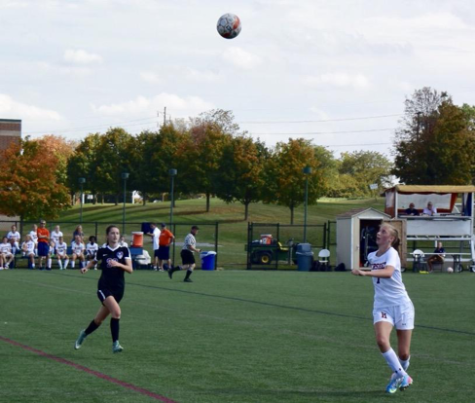 Lewis is proud of the effort her team displayed during the second half. "We didn't perform to our best ability in the first half and that is the main reason that we lost the game," said Lewis.  
The Hershey Trojans last Girls Soccer game will be Thursday, October 12, against Palmyra.