Hershey Takes Back The Bean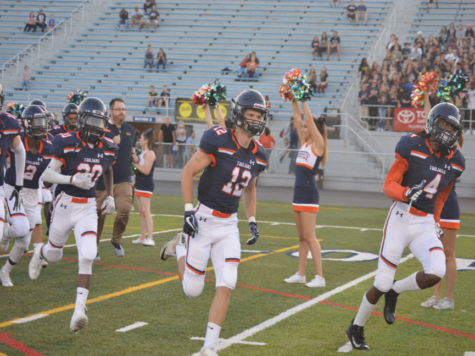 Hershey football defeated Milton Hershey in the 75th Cocoa Bean Game 15-14 on Friday.
Milton Hershey's Naeem Cross broke off a 72 yard run to break a 7-7 tie in the fourth quarter.
However, with less than two minutes remaining, Hershey senior quarterback Ryan Nerino hit senior Jack Shea for an 18 yard touchdown.  Hershey was down just one point, 13-14.
An extra point would tie the game, but a 2-point conversion could give the Trojans the win.  Head Coach Frank Isenberg made the call, 2-point conversion.
The Trojan offensive line needed one last surge.  They didn't let the team down, and Nerino secured the win with a quarterback sneak.
Shea earned Penn Live's Player of the Week thanks to his four catches, five tackles, an interception and a field goal block.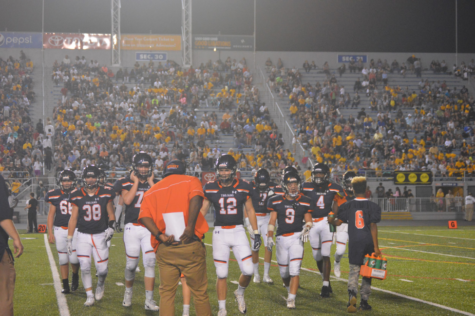 The win broke a streak of three consecutive wins by Milton Hershey.  The Trojans have a record of 38 wins, 34 losses, and three ties.
The Cocoa Bean game began in 1943 as gas rationing during World War II limited the travel of scholastic sports teams.
The Trojans next game is at Bishop McDevitt on September 22.