Ladies Fashion Trends for Summer
By: Hannah Gundermann
Summer is a time for people to try new styles and fashion trends. This year, the runway hasn't disappointed when it comes to new trends and recurring clothing items from the past. Popular stores have released their summer lines and are bursting with pops of color.
Floral Dresses
Florals have been a popular style for spring into summer pieces for the past couple years. Floral dresses are a simple outfit to throw on for a casual day, but can be easily transitioned into formal wear. Dresses are comfortable, lightweight, and trendy for this summer.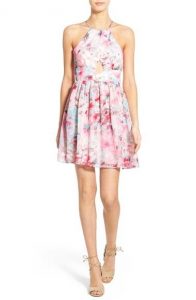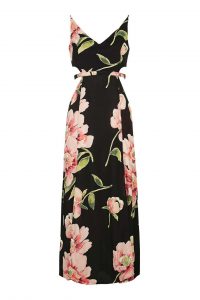 Jumpsuits & Rompers
Rompers were trendy last summer, and are making a return this summer in new ways. Jumpsuits have become popular since last summer. Now, jumpsuits and rompers are the new dresses. These pieces have the style and elegance of a dress, but the comfort of pants. Jumpsuits are a great way to transition from the spring weather into the summer heat.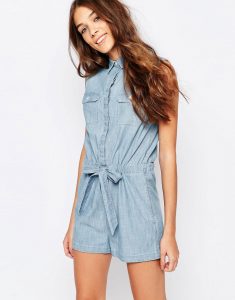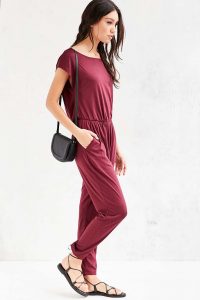 Stripes
Neutrals have been rising in the fashion world. Stripes are an easy way to spice up this classic. The addition of a vibrant accessory can help make this timeless piece pop. Stripes can also create a nautical feel to take on the go for traveling this summer. Stripes can also be a versatile piece depending on how they are styled.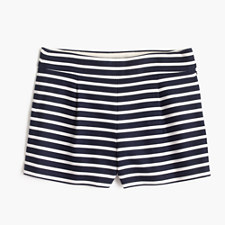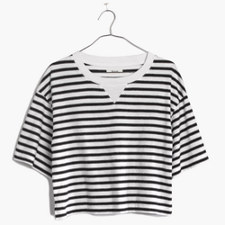 Printed Shoes
Along with neutrals being trendy, comes the rise of bold accessories. More sneakers, sandals, and heels are all being shown in bold patterns than ever. Solid colored dresses can be reworn more easily with the substitution of bold shoes. It has also been popular to pick one color of focus from the shoes to build the outfit from. Printed shoes are a bold way to make a statement with summer style.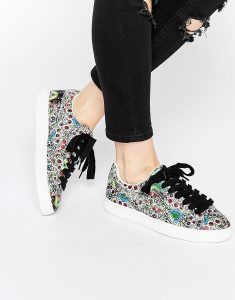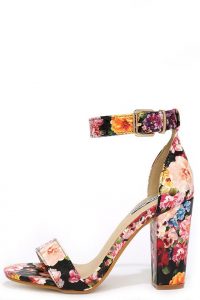 Details
Details are everywhere this season. Whether it be an open back or intricate straps, details are a huge part of the style this summer. Strappy tops and dresses are a different and interesting spin on typical piece. Accents of lace and mesh detailing also can be refreshing on usual pieces for the summer season.