Hershey Boys Basketball Falls to Mechanicsburg
The Hershey High School basketball team lost 68-55 at home against Mechanicburg on Tuesday night.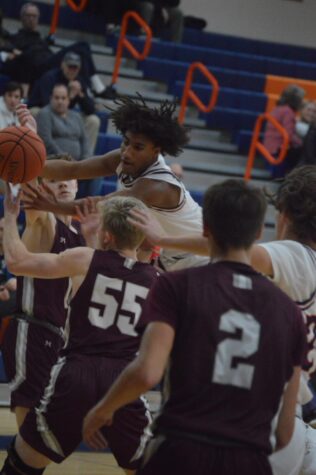 After the Trojans took an early 11 point lead, Mechanicsburg made a comeback in the second quarter, and never trailed after the half.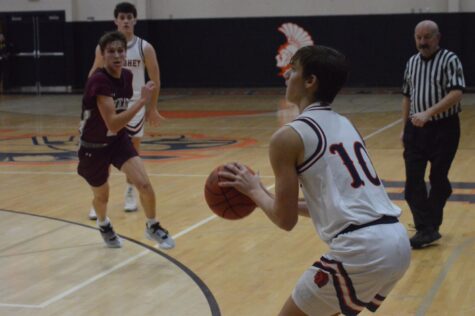 Spencer Nolan led the way for the Wildcats, scoring a career high 33 points, 18 of which came from 3-pointers. Sophomore point guard Josh Smith added 22 from the away team.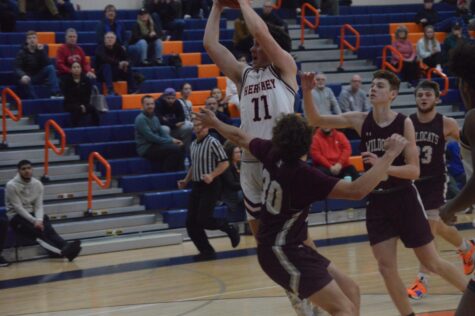 Matthew DeDonatis led the Trojans with 24 points.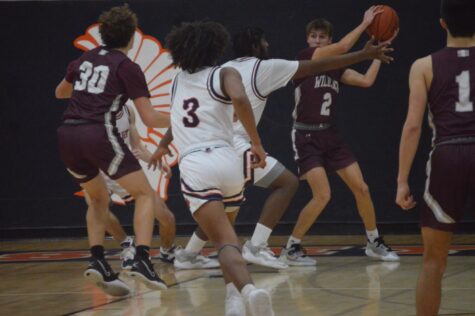 Hershey drops to 4-3 on the season, while Mechanicsburg moves to 7-3, and will host Mifflin County on Friday. The Trojans will play their next game on Friday night at Red Land.