Governor Tom Wolf announces universal free breakfast program for PA students
Hershey High School will be providing free breakfasts for all students due to a state mandated program in Pennsylvania.
Governor Wolf announced his $21.5 million dollar plan that will run-through the 2022-23 school year. This money will be funded by the 2021 School Food Services General Fund Appropriation.
View this post on Instagram
About 1.7 million school children are able to benefit and participate in this universal free school breakfast program. This includes students enrolled in public schools, intermediate units, charter schools, career and technology schools, and child care institutions.
The Derry Township food staff are planning to expand the menu options from previous years. Aside from the regular options, the school is hoping to add all new hot items and smoothies as well. 
"I think we'll see a slight increase (in students eating breakfast)," said Gergory Hummel, director of food services, when asked why the state was pushing out this program to students. 
Hummel is hoping students will be more energetic and fueled throughout the school day. ultimately leading to better education. 
In Pennsylvania, officials say breakfast consumption under the free meals program increased by 16%, compared to pre-pandemic levels.
"Breakfast is the most important meal of the day, we are hoping it will encourage students to get breakfast," Hummel added."We are fortunate we had last year as a guide for free meals and can use that as a reference." 
During the pandemic there were many struggles in the food department in DTSD, but due to those challenges they have been able to learn and grow from what they were before. 
In the future, they hope to expand their options and possibly make meals free for the whole school district.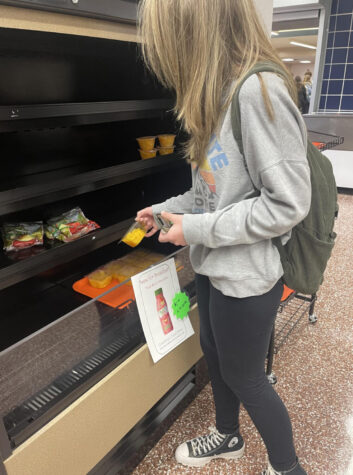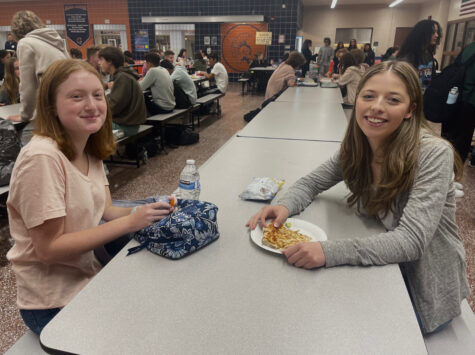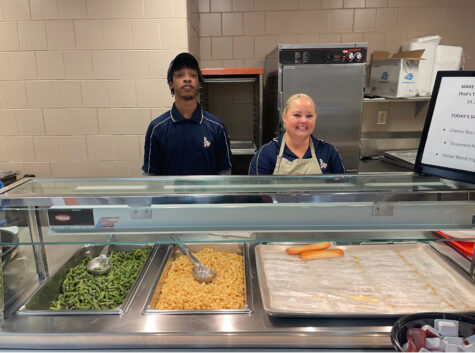 Leave a Comment
About the Contributors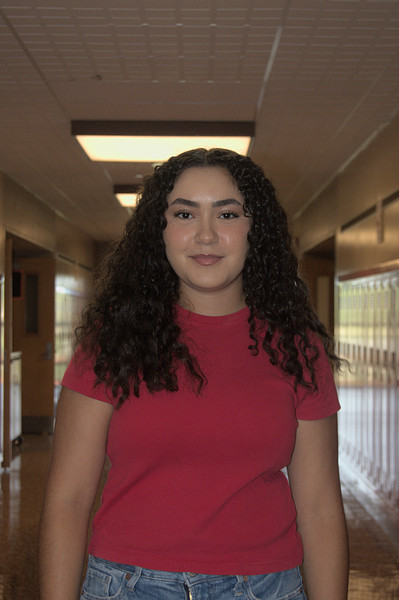 Isabella Dimopoulos, Layout Designer and Video Editor
Isabella Dimopoulos is a junior and is the Assistant layout designer and video editor for the Hershey broadcaster. She enjoys reading, cooking, live streaming...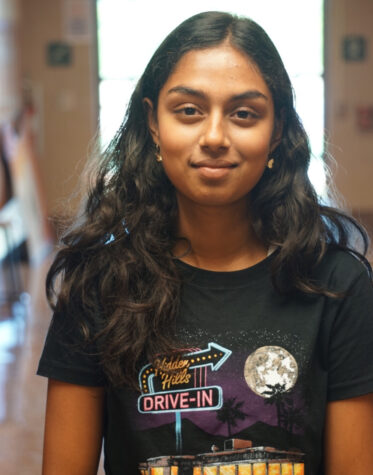 Mythili Pai, Reporter
Mythili Pai is a sophomore at Hershey High school. She is a first year reporter of The Broadcaster. She enjoys running, watching Netflix and spending time...