8 great spring and summer creative snacks
In need of some new summer and spring snacks? Here are eight fun and interesting snacks for you to make that are even great party treats!
Watermelon Rice Crispy Treats
This lookalike watermelon treat is something all ages will love. This five ingredient recipe is easy to make and can get a little sticky!  Marshmallows, rice crispies, butter, food coloring, and mini chocolate chips all combine to make a simple, but eye-catching treat.
This cool recipe comes from Chocolate Slopes, a nutrition and recipe blog.  With sweet treats as well as traditional main dishes, the author behind Chocolate Slopes, Kristy, is a Michigan-based registered dietitian with a Master of Public Health degree.  
Fruit Pizza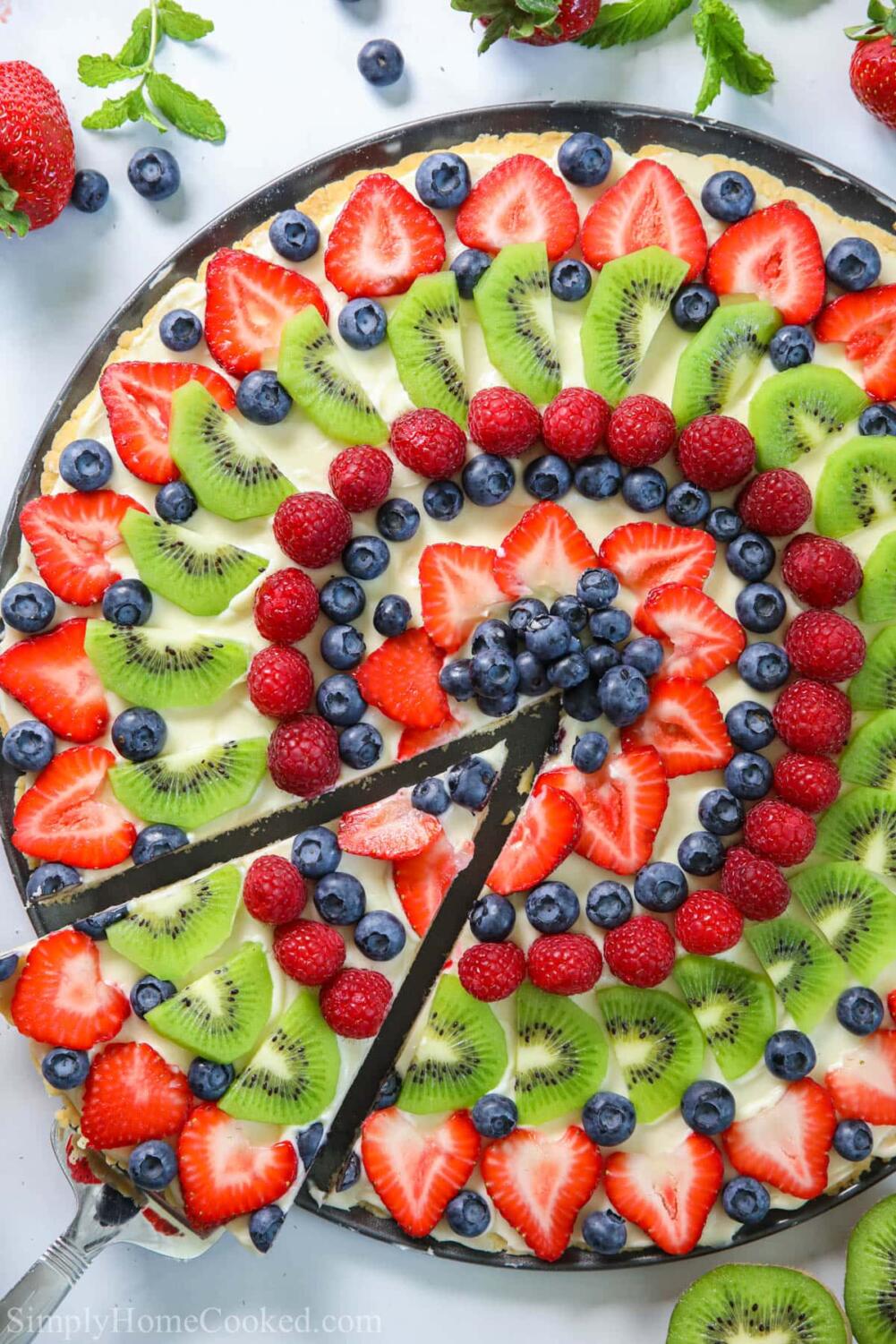 This dish is very customizable and easy to make. You can add different toppings to make it special and to your likings.
Dina from Simply Home Cooked, makes delicious baked goods and desserts.
Lemon Bars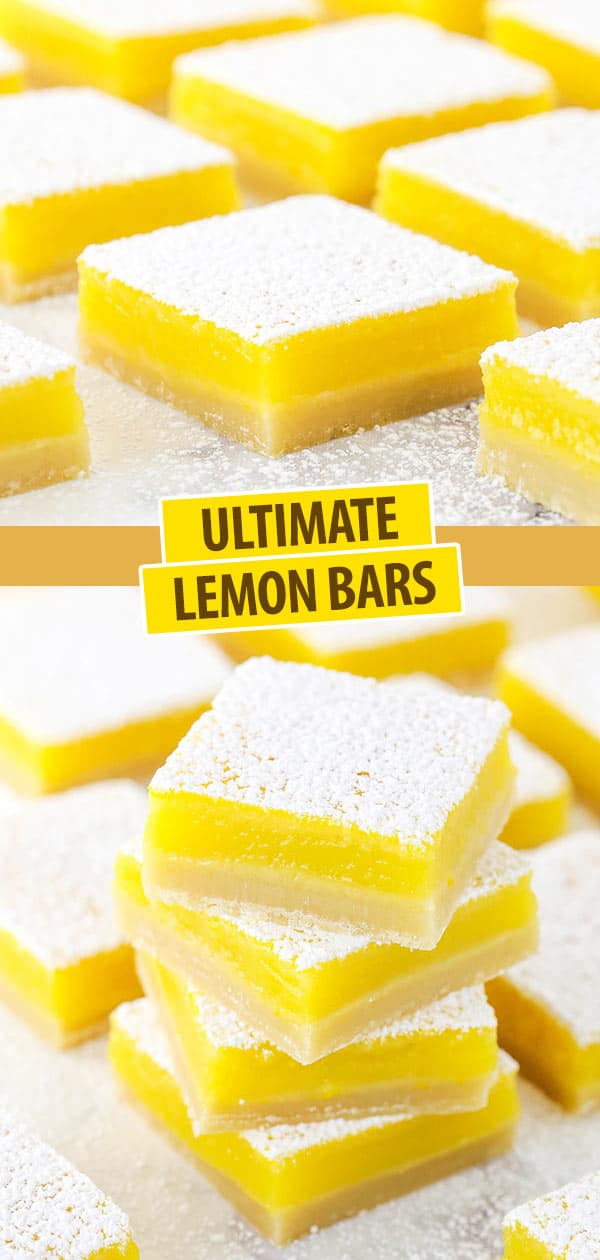 Sweet lemon packed desert is a great summertime treat for special occasions. This recipe has the perfect combination of tart and sweet!
This recipe is made by Lindsay Conchar, author, photographer and recipe developer of Life, Love and Sugar.
Pina Colada Dip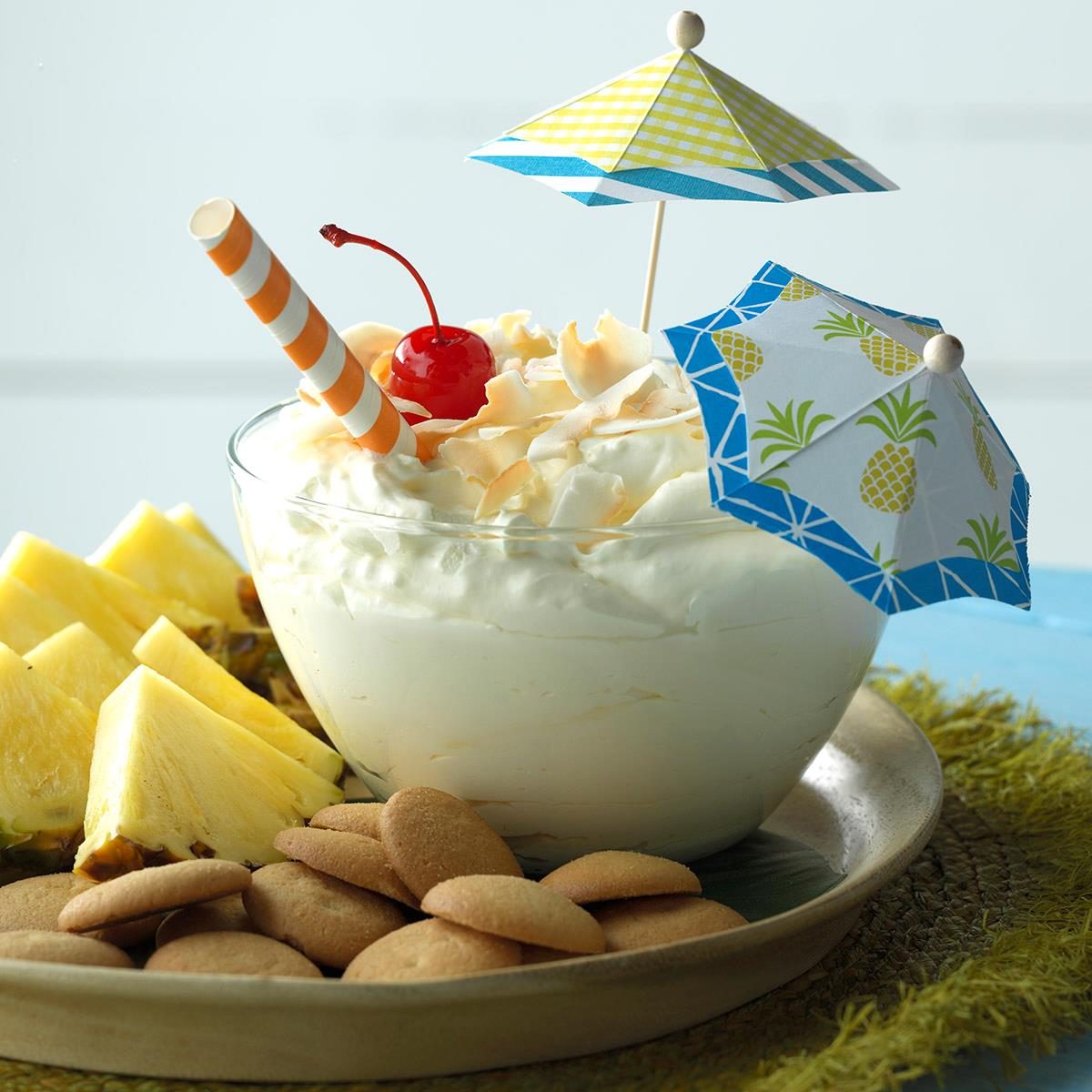 Great for summer potlucks, this interesting dip is something else. You can dip anything from fruit to wafers in it. This light airy dip is decadent and easy to make with only a few ingredients. 
Peanut Butter S'mores Sandwich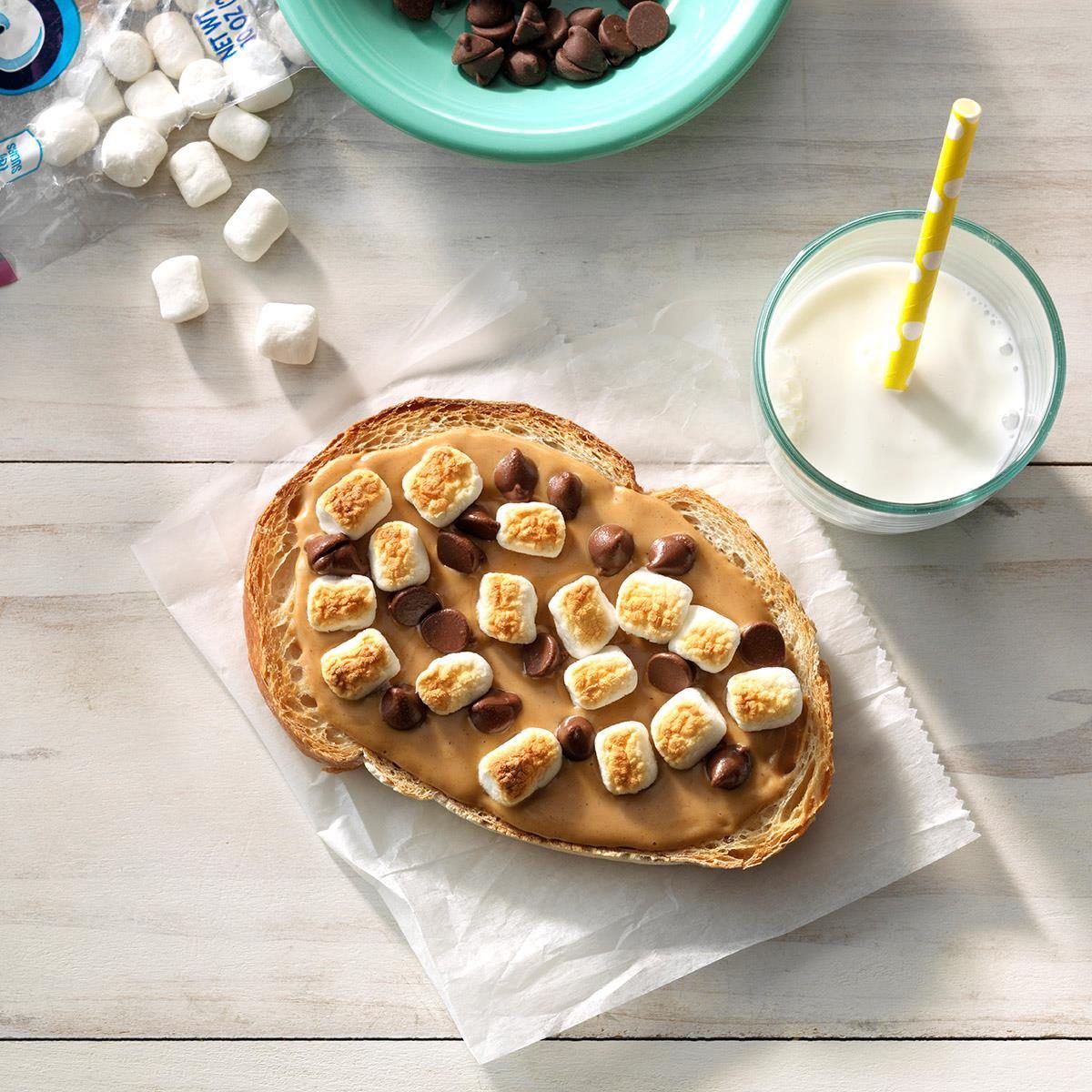 Easy bonfire desert takes a twist on your normal campfire s'mores and makes it into an enjoyable sandwich. If allergies are a concern, peanut butter can be substituted for Nutella or marshmallow fluff.
Bomb Pop Cookies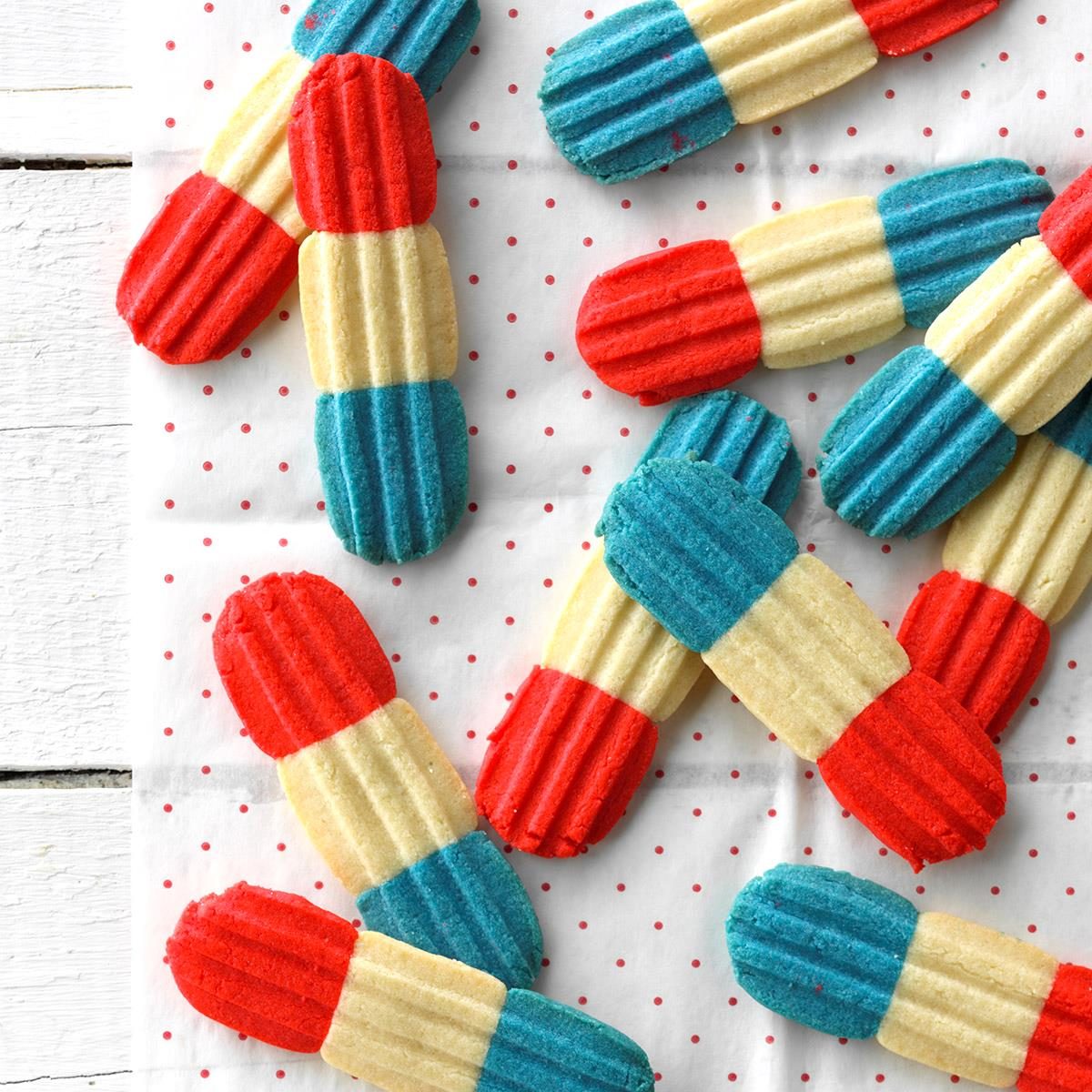 These cookies go great for a Fourth of July party. Not too messy and easy to eat. The kids will go crazy over this desert and the adults will, too.
Pepper Mango Salsa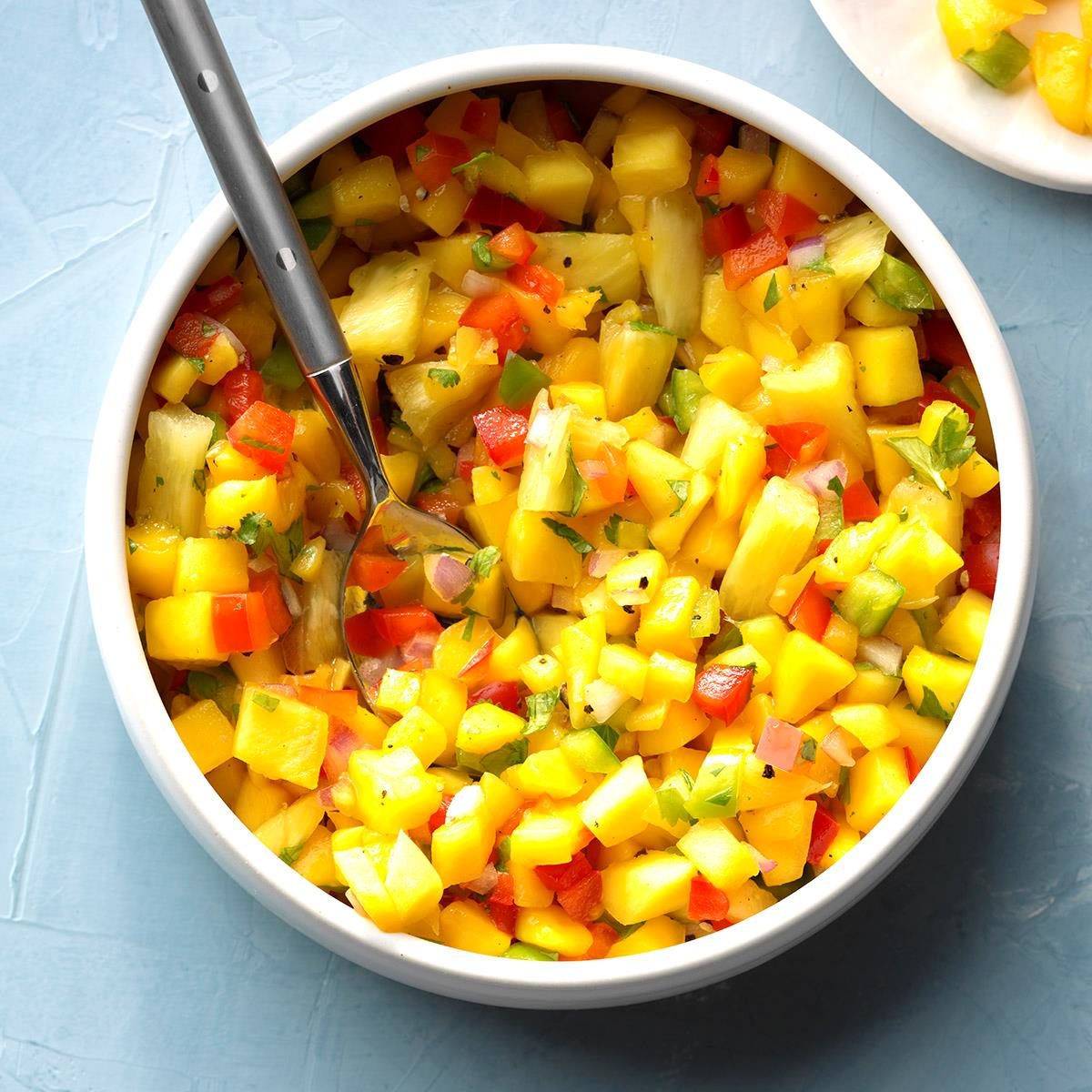 Served best with artisan chips, this pepper mango salsa is too good to not make for a backyard hangout. Ingredients can be subbed out for different flavors of peppers or even special spices can be added.
Mango Sorbet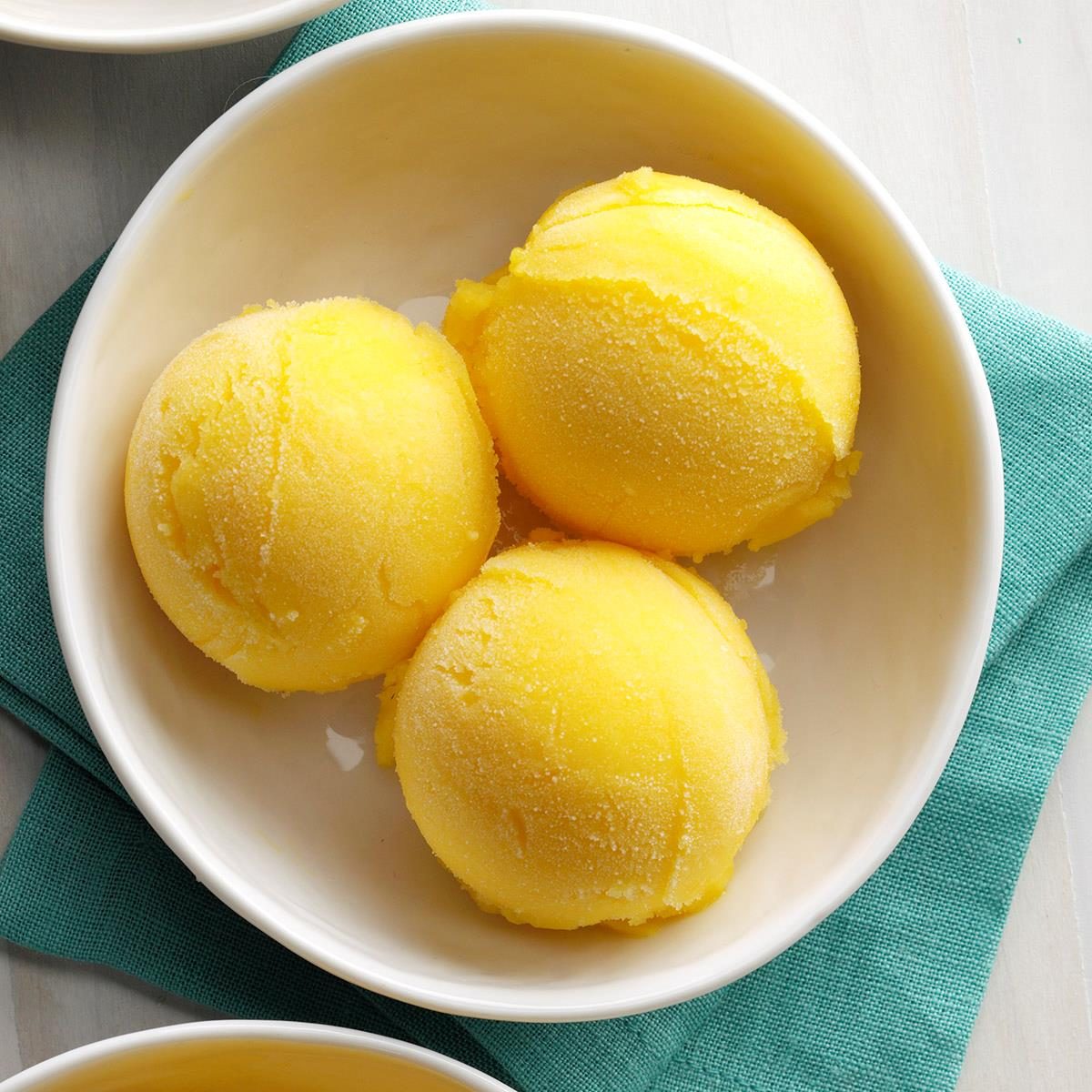 On a hot summer day, this sorbet will ease your temperature. This recipe can easily be made with different ingredients and flavors. The cooling bowl of sorbet can be adjusted to your likings and toppings can be added like fresh fruit on top.
Leave a Comment
About the Contributors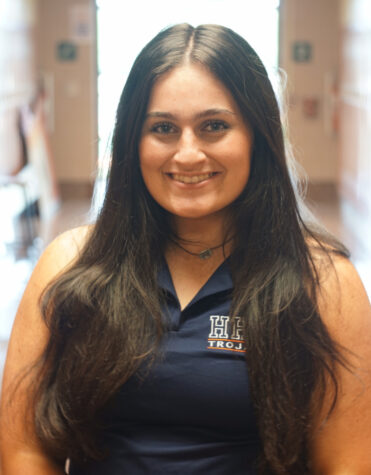 Grace Catalone, Hershey and Investigations Editor
Grace Catalone is a reporter and editor of the Hershey and Investigation sections for the Broadcaster. She is a junior and this is her second year on the...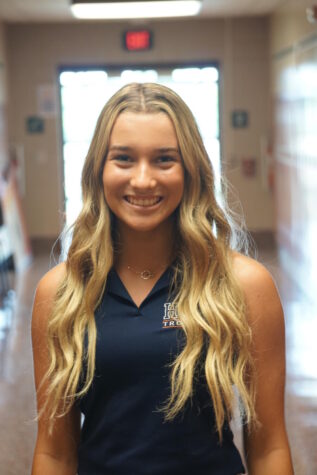 Christina Lengle, Sports Editor
Christina Lengle is the editor of the Sports section in The Broadcaster. She is a junior at Hershey High School and has been apart of the staff for two...