Plans taking shape for the 2021 Met Gala 
This year's Met Gala will be held on September 13th, 2021. Timothee Chalamet who you might have seen in Call Me By Your Name, Lady Bird, Beautiful Boy, or Little Women will be co-hosting the event. Alongside Chalamet will be tennis star Naomi Osaka,  American singer-songwriter, Billie Eilish, and youth poet Laureate Amanda Gorman. The Met has also assigned Tom Ford, Anna Wintour, and Adam Mosseri as the honorary chairs.  
The 2020 Met Gala was cancelled due to the pandemic. Traditionally the Met Gala has occurred on the first Monday in September, but because of the ongoing health crisis it has been pushed back to the second Monday in September, September 13th. Unlike previous years, the 2021 event will be held in two parts.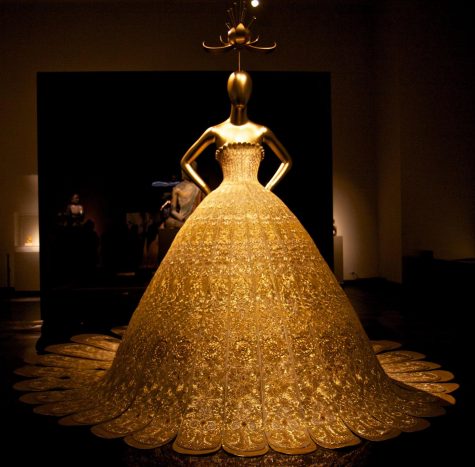 The first part will be held on September 13th and is titled "In America: A Lexicon of Fashion." Due to the pandemic this theme makes sense for many. Andrew Bolton, the curator who manages The Constume Institute, said "For American fashion, this (COVID) has meant an increased emphasis on sentiment over practicality."
The theme will highlight diverse modern American designers and celebrate the Costume Institute's 75th anniversary. The exhibit located at The costume institute will open shortly after. The event will also be at a much smaller scale to ensure it is COVID friendly. 
The Second event is scheduled to take place on May 2nd, 2022. There is talk surrounding the Spring event that it could be a much bigger party than years past if approved.
The other half of the exhibition will open on May 5th, 2022 and is called "In America: An Anthology of Fashion." This exhibition will mainly address the growth in American fashion and according to The Costume Institution, will "feature women's and men's historical and contemporary dress dating from the 18th century to the present in vignettes installed in select period rooms."
Both exhibitions are set to close on September 5th, 2022.