Celebrate Independence Day with 5 traditional celebrations
Independence Day, also known as the Fourth of July, is a public holiday that celebrates the birth of American independence from Britain with the adoption of the Declaration of Independence on July 4th, 1776. Due to its historic and patriotic significance, it is celebrated with generational traditions throughout the country.
Boat Parades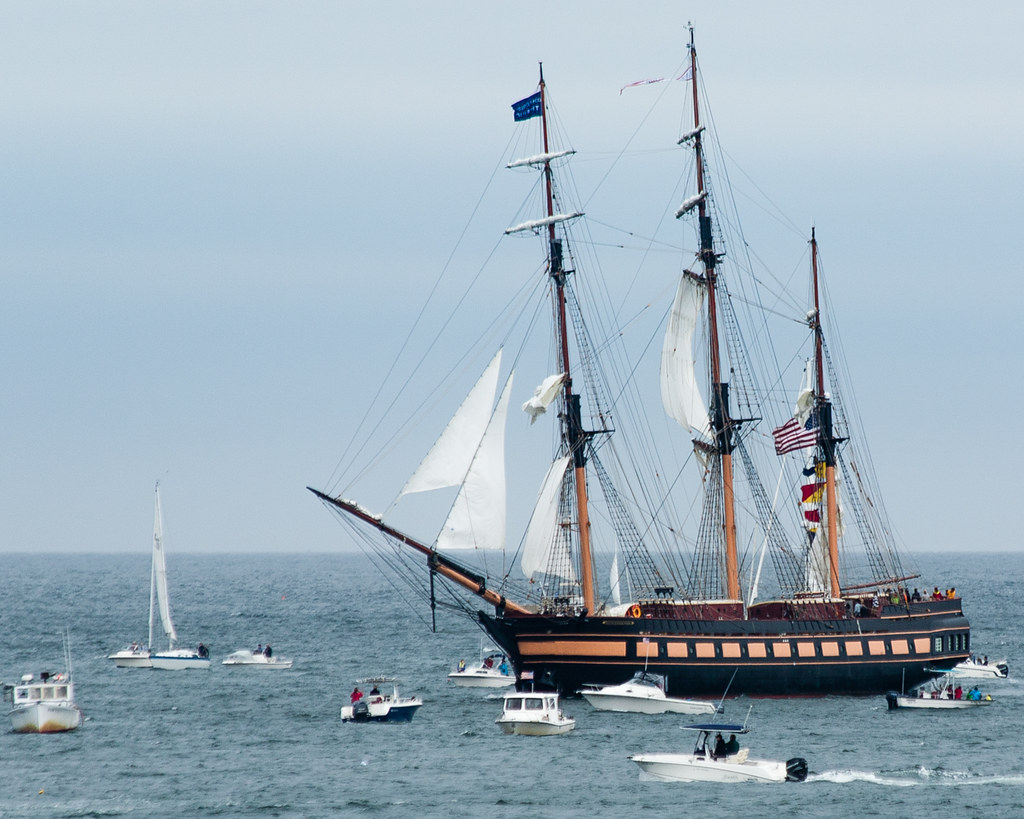 In a number of cities throughout the United States, crowds of seaside communities gather shoreside or lakeside for a great American tradition: a boat parade. Rather than floats, participants decorate their motor boats or yachts with red, white, and blue lights and cruise through the water in a procession while music plays.
Flag apparel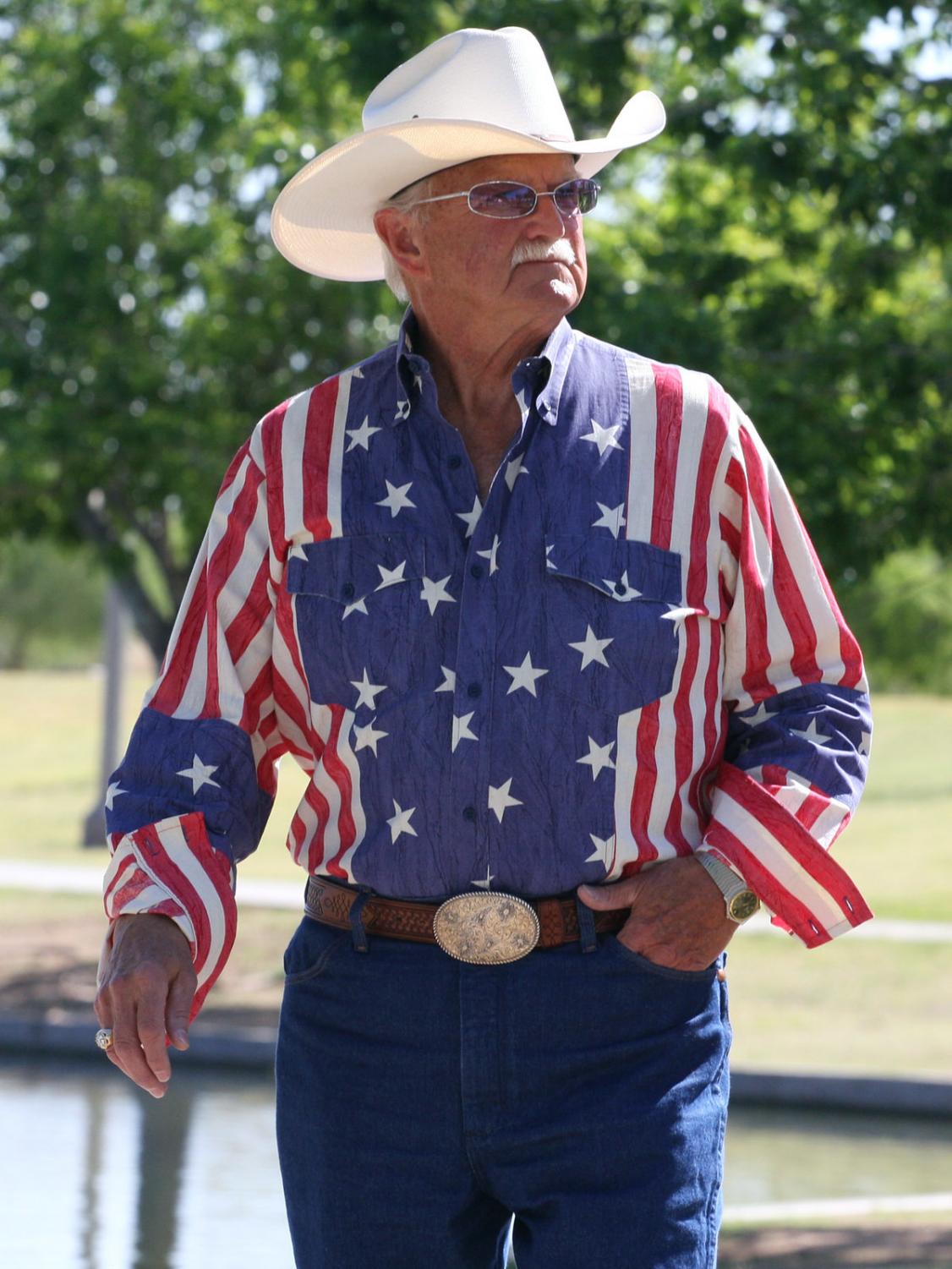 During the Fourth of July, it is common for Americans to express patriotism on their clothes- some go to the extent of wigs and painting their faces.
BBQ, Picnic, or Backyard Party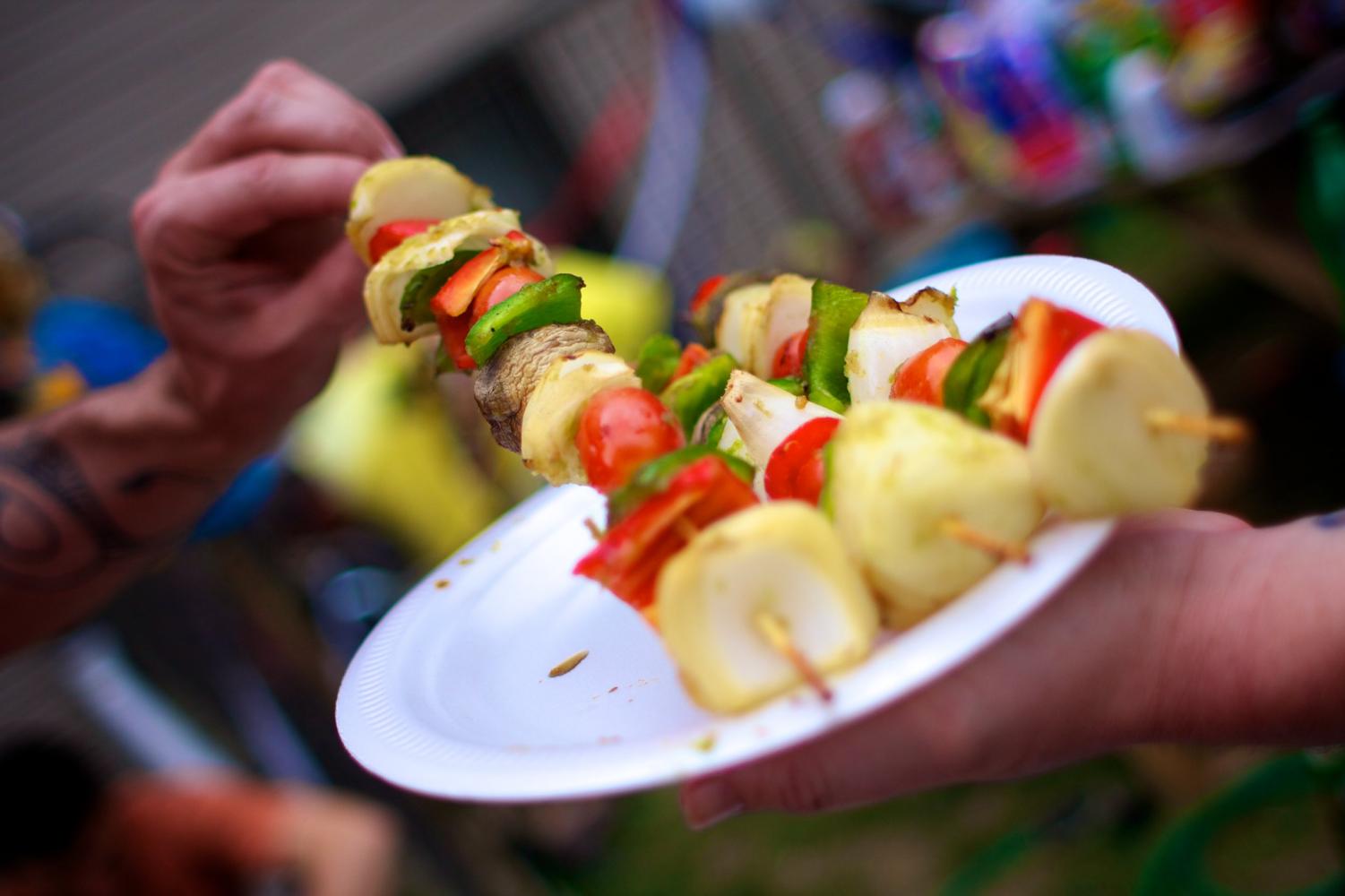 While many holidays are celebrated inside or in small gatherings of close relatives and friends, the Fourth of July is a holiday where Americans often host big bashes in their massive backyards.
Grilling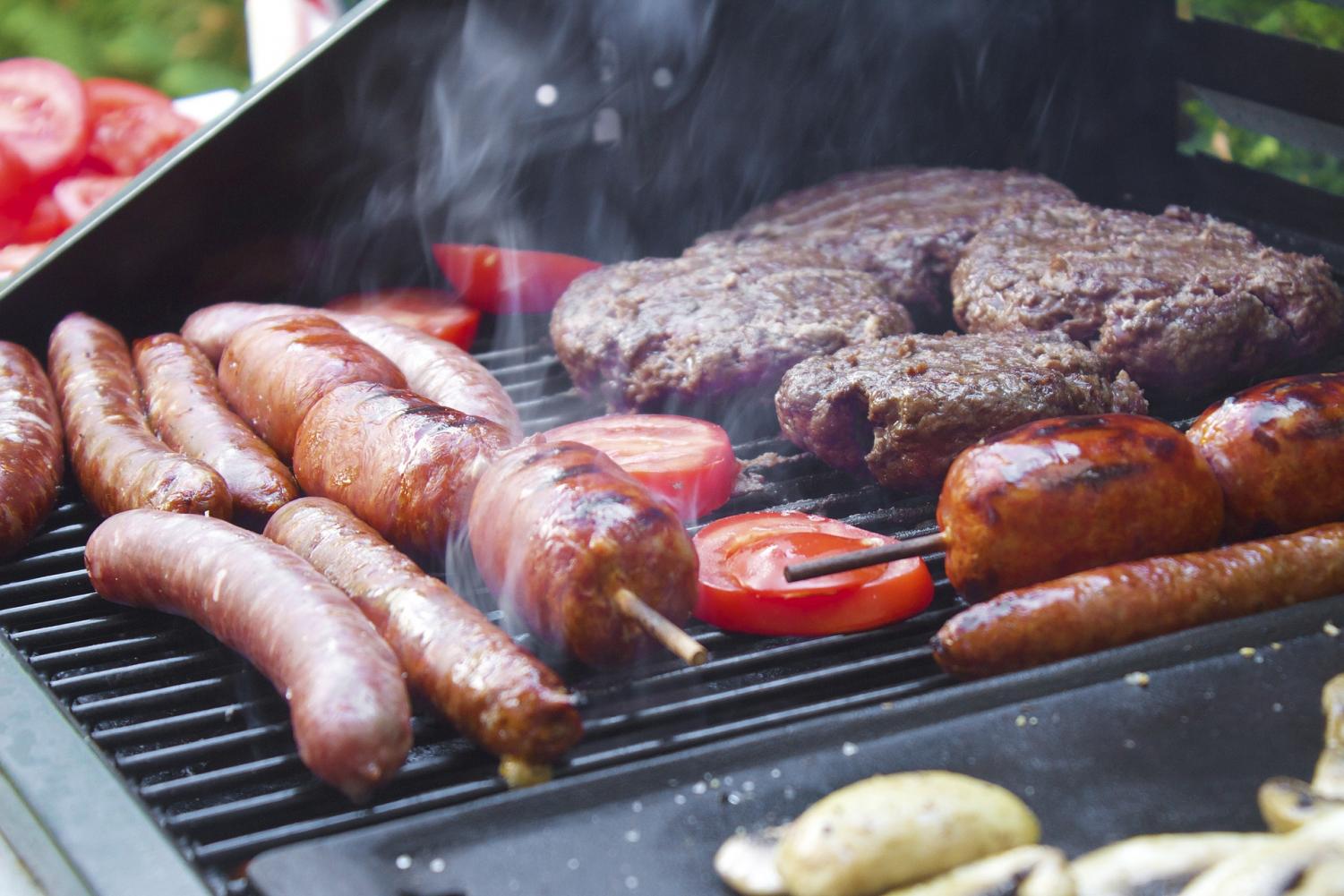 Celebrating the 4th with a barbecue is an old Southern tradition, one that dates back to the beginning of the country. Just after the Revolution, Americans marked Independence Day with public dinners. Today, almost every American grills outside to feed the party.
Tailgating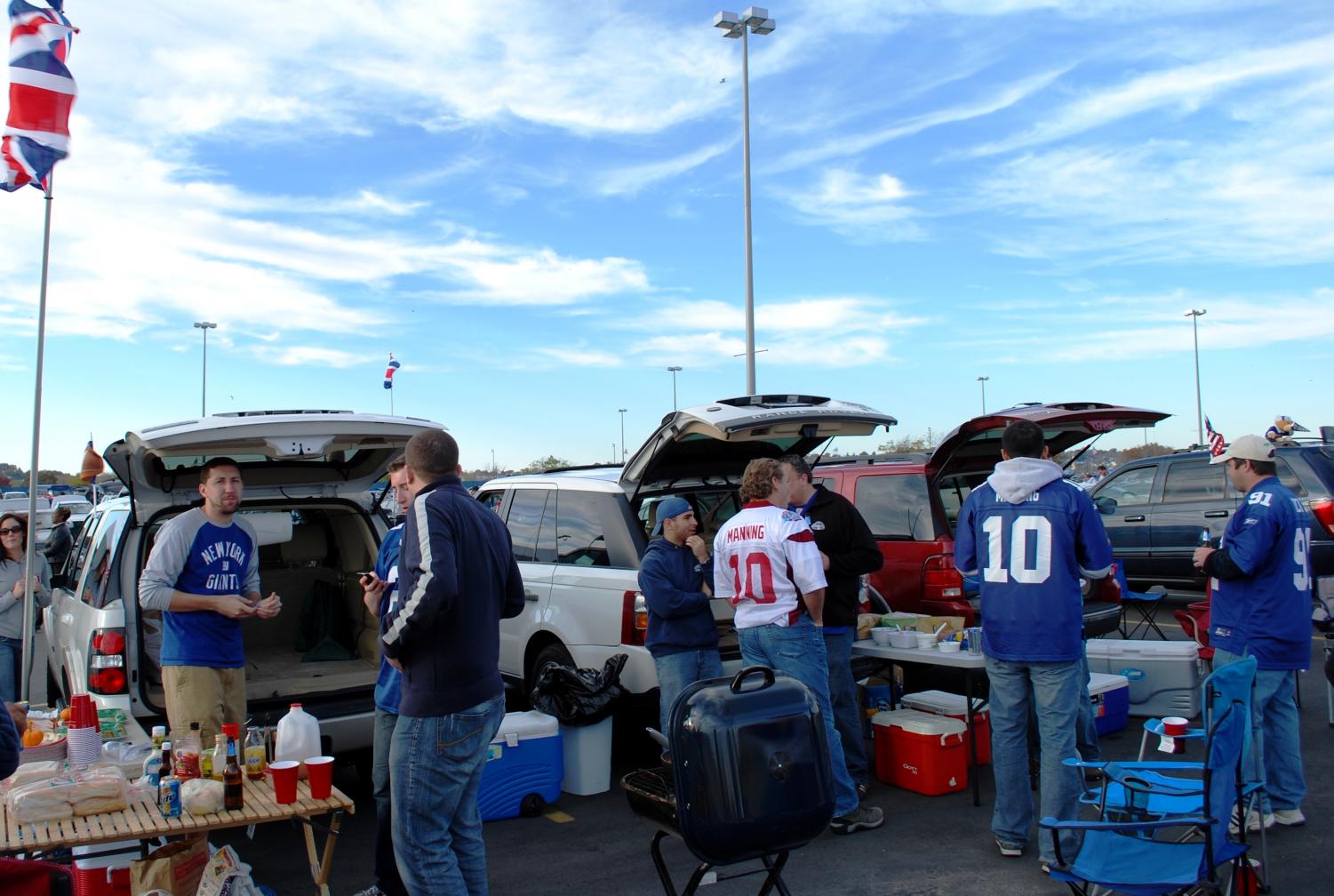 Whether it's a football game or an event to celebrate, Americans love tailgating, setting up a pseudo campsite outside trucks and creating a party on the asphalt.