Breaking: Miami Dolphins make two huge NFL Draft trades 
The 2021 NFL Draft is only five weeks away, and the Miami Dolphins have made a pair of huge moves to secure their future.
The Dolphins traded the 3rd overall pick in the draft, acquired from a trade last year with the Houston Texans, to the San Francisco 49ers in exchange for the 12th pick, a 2021 third round pick, and two future first round picks from 2022 and 2023, per NFL.com's Ian Rapoport.
Miami didn't stop there. The Dolphins then made a deal with the Philadelphia Eagles, trading up to the 6th overall pick, sending Philly the12th pick, the 123rd pick, and a 2022 first round pick, per the Eagles.
These moves give the Dolphins, in just the first three rounds of the NFL draft, five pics this year, and four each of the next two years.
After today, Dolphins have some serious draft capital: pic.twitter.com/gun5mNnhTN

— Adam Schefter (@AdamSchefter) March 26, 2021
Updated top 12 picks in 2021 NFL Draft

1) Jaguars
2) Jets
3) 49ers (from HOU through MIA)
4) Falcons
5) Bengals
6) Dolphins (from PHI)
7) Lions
8) Panthers
9) Broncos
10) Cowboys
11) Giants
12) Eagles (from SF through MIA)

— NFL Draft (@NFLDraft) March 26, 2021
About the Writer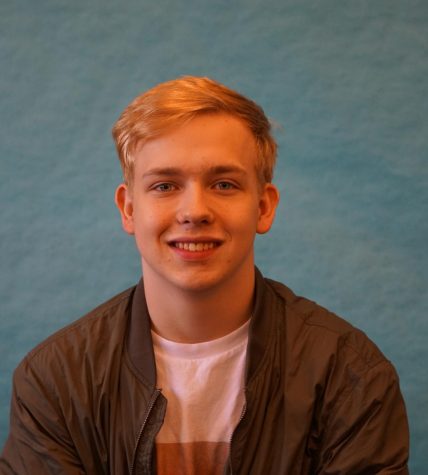 Benji Keeler, Reporter
Benji Keeler is a second-year reporter for the Broadcaster. He is a Junior who enjoys playing music, hanging out with friends, and collecting vinyl.