Tornadoes break out across US South
Intense tornadoes and extreme storms tore through parts of the Southeast and the mid-Atlantic from March 17th to March 18th, 2021.
The storms ranged from Mississippi, Alabama, and Georgia up to Virginia and the Carolinas, reports CNN.
The worst of the storm passed over Mississippi to Georgia on March 17th. About 5 million people in the North Carolina area were at an enhanced risk on March 18th of severe storms, according to data from the Storm Prediction Center. 
Tornado Paths shows that 26 tornadoes were reported over the past 48 hours across southern states.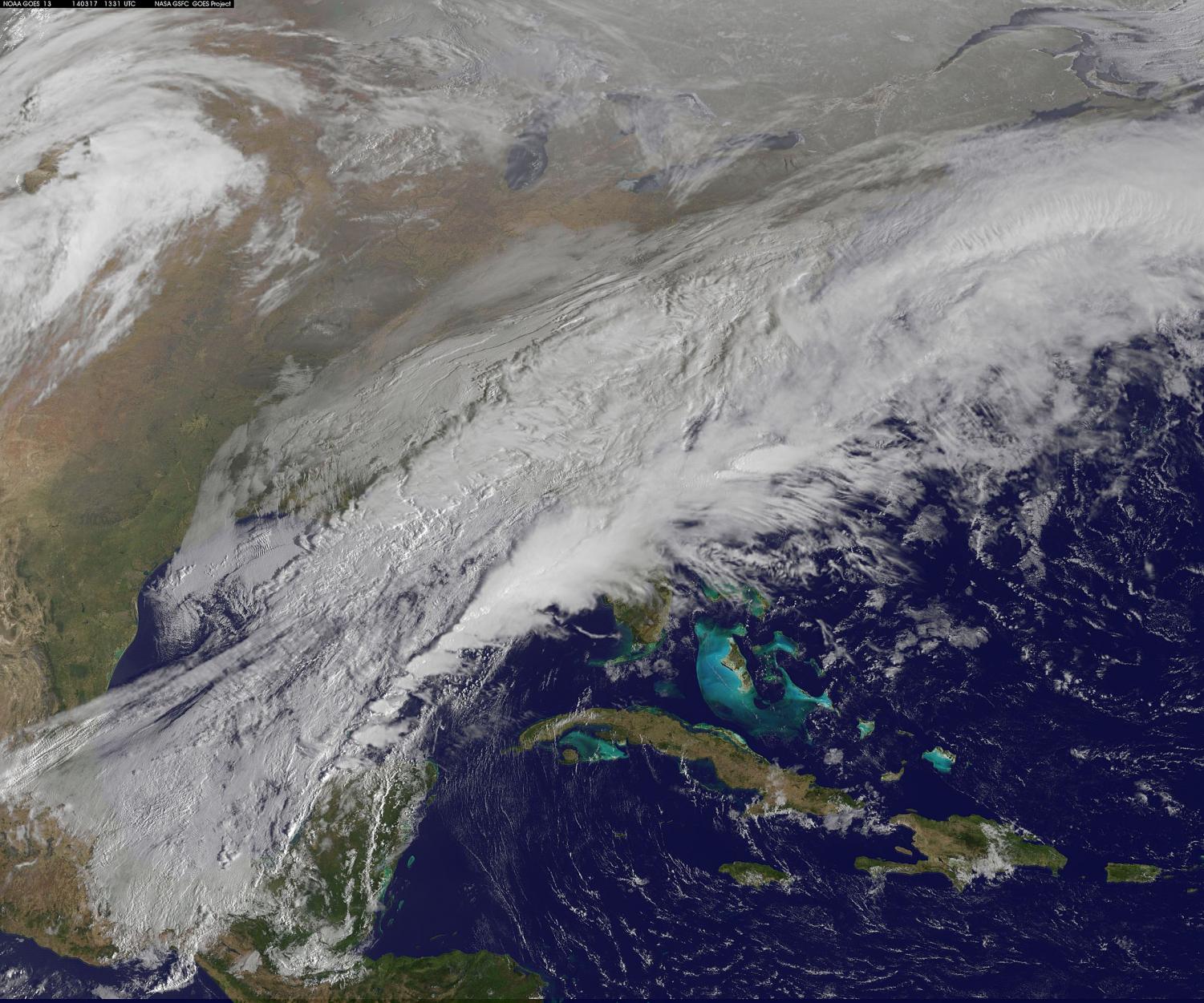 Across Mississippi, Louisiana, and Alabama, 38,000 people lost power on the night of March 17th. 17,000 residents of Alabama continued to have no power the next day. Even water systems in Jackson, Mississippi were in jeopardy, NY Times reports.
In an interview conducted by Montgomery Advertiser, Chilton County, Alabama resident Trent Cox had lost his home to the tornado. Cox said, "You work 24 years and everything you have is gone in the blink of an eye." Some of his belongings were scattered up to two miles away.