NCAA Recognizes Disparities in Weight Room Equipment between Women's and Men's Tournaments
On Thursday, March 18, the NCAA responded to complaints of disparities between the women's and men's weight room accommodations during their respective March Madness tournaments, according to Sports Illustrated.
The NCAA acknowledged that they provided women's teams with much less access to exercise equipment. A rep told the Washington Post that there was not enough space in the women's facilities for equal amounts of equipment.
"We acknowledge that some of the amenities teams would typically have access to, have not been as available inside the controlled environment," NCAA VP Lynn Holzman told the post, "In part, this is due to the limited space and the original plan was to expand the workout area once additional space was available later in the tournament.
"However, we want to be responsive to the needs of our participating teams, and we are actively working to enhance existing resources at practice courts, including additional weight training equipment."
Players, coaches, and staff responded to the NCAA's excuse by posting videos and pictures on social media of what the women's equipment looks like. 
The director of player development for the Rutgers women's team, Will Abrams posted a video of a large, open gymnasium, saying "Not enough space." Stanford performance coach Ali Kerschner compared the Stanford women's and men's weight room equipment in their respective facilities in an Instagram post. The comparison shows a picture of the women's team having a few sets of dumbbells, yoga mats, and a stationary bike, alongside a picture of an entire room full of weight room equipment and machines for the men's team.
Numerous athletes called out the NCAA's disparities in the tournament amenities. New York Liberty guard Sabrina Ionescu and Oregon forward Sedona Prince are among the basketball players ripping the NCAA. Ionescu tweeted responding to the comparison picture, "To all the women playing in the @marchmadness tournament, keep grinding!" Prince posted a video of her explaining why the NCAA's excuse of "not enough space" was not true, by showing just how much open space there was.
The NCAA pledged to resolve the issue, per Bleacher Report, but only provided excuses as to why it occurred in the first place.
About the Writer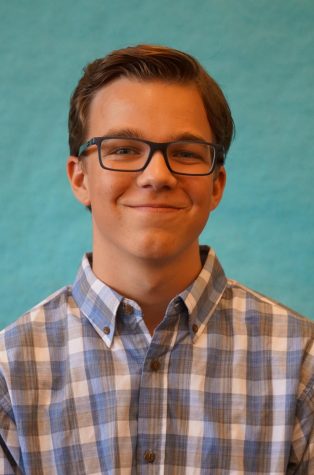 Dan Hogan, Reporter
Dan Hogan is a reporter in his first year with the Broadcaster. He is a sophomore who enjoys baseball, soccer, and basketball. Dan also enjoys watching...