Biden's Dog to be First Shelter Dog in White House
Approximately 3.2 billion animals are adopted from shelters each year. The Biden's family dog Major is no exception. During the course of the recent election, a heart-warming fact about the Biden family dog came to light, he was adopted from a shelter. This makes Major the first shelter dog who will call the White House home.
Because there was no presidential pet during the Trump administration, Americans are looking forward to witnessing Major's transition into the White House.
The German Shepherd was adopted from the Delaware Humane Association back in 2018 after the Biden's had fostered Major. 
 Major, and the Biden's other German Shepard, Champ, will soon make their descent into the White House following Joe Biden's January 20th inauguration. 
Biden recently posted a video to Instagram calling to "put a dog back in the White House" and referring to both Major and Champ as "DOTUS", Dog of the United States. The video features many dogs, big and small, sporting their "dogs for Biden Harris" apparel and warming many hearts. 
Major and Champ will be the first dogs to take on the White House since the Obama family dogs, Bo and Sunny. 
The step taken by the Biden's to adopt a shelter dog is one not often taken by presidents who have a resident dog in the White House, but it is a position widely admired by dog lovers and national animal shelters.
About the Writer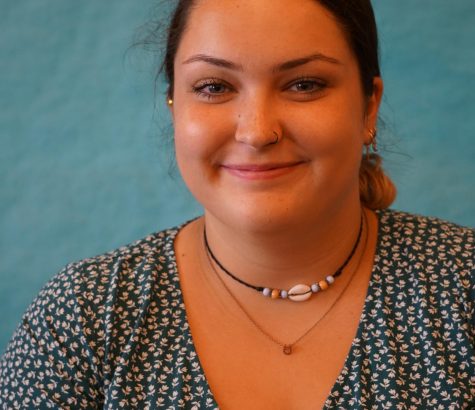 Keela Delves, News Editor
Keela Delves is a News Editor for the Broadcaster. She is a senior at Hershey High School and a third year member of the Broadcaster staff. Keela also...