Hurricane Iota Attacks Central America
Category 5 Hurricane Iota ripped through Central America on the evening of November 16 with top wind speeds of 160 mph and 20 inches of rainfall, CNN reports.
The National Hurricane Center projects that by Wednesday morning, November 18, Iota will have crossed through Nicaragua, Honduras, and finally El Salvadore. 
As Central America tries to recover from Category 4 Hurricane, Eta, from October 31, 2020 to early November, Iota has been causing even more flooding and landslides. This caused evacuations from low-lying areas in Nicaragua and Honduras.
According to the Washington Post, 635,000 Hondurans were finding protection in 379 shelters. With CBS reporting at least 38 deaths.
As Hurricane Iota moves inland, it will begin to dissipate and leave heavy rain through November 18.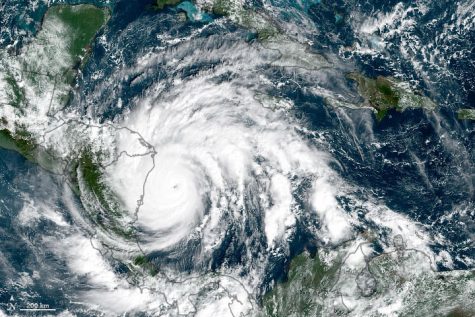 About the Writer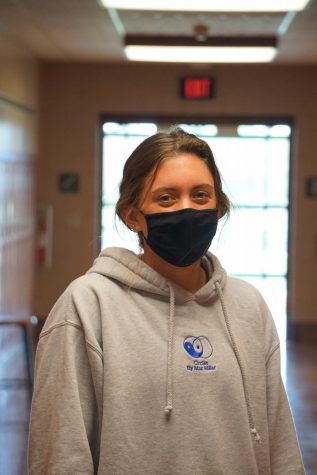 Abbey Rogers, Photography Editor
Abbey Rogers is the Photography Editor for the Broadcaster. She is a senior at Hershey High School and has been on the staff for three years. She plays...