Amazon, Target, Walmart Start Black Friday Deals Early
In light of all of the chaos that 2020 has brought, holiday shoppers have something to look forward to. 
Because of restrictions and capacity limitations in place due to Covid-19, holiday shopping is going to look quite different than a typical year. Stores like Walmart, Target, and Amazon have begun advertising their holiday deals that start as early as November 1st that will be accessible through the end of the month. 
Although Target appears to have good deals on their merchandise year-round, they are heavily promoting the deals that began on November 1st. Target's emphasized reduced priced products are mainly electronics and home appliances/decor. Target's website has deals on TV's, Amazon products, Headphones and speakers, and much more. Their website states that these deals will be available all month and that there will be new surprise deals each week of November. 
Walmart has advertised the start of their Black Friday deals which began on November 4th with many deals on high demand products sought out by holiday shoppers. The "Black Friday Deals for Days" event is the first in a series of special offers that Walmart is holding this month. Walmarts special offer products range from electronics to appliances, even children's toys. Walmarts next savings event is set to begin on November 11th, with many more deals expected.
Although product deals and sales have not been specified, the online retailer has stated that they too will be hosting Black Friday esque deals for its shoppers. Amazon has said that they will be participating in a similar manner to other retailers such as Walmart and Target. Amazon has already hosted their prime day event on October 13th and 14th, giving shoppers the opportunity to buy products at a discounted rate ahead of the holiday shopping season. This event, known as Holiday Dash, features deals on all popular holiday products, in direct competition with the other big name retailers.
About the Writer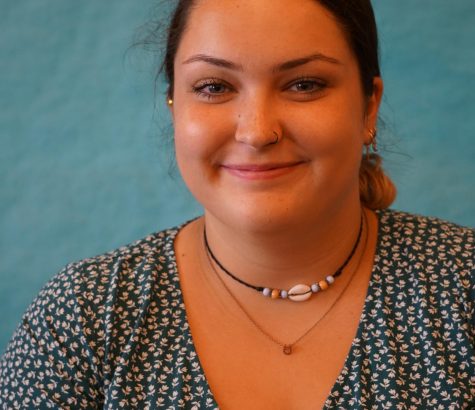 Keela Delves, News Editor
Keela Delves is a News Editor for the Broadcaster. She is a senior at Hershey High School and a third year member of the Broadcaster staff. Keela also...