Jostens launches Digital Yearbook Signing
COVID 19 has changed our education system permintantly, but Josten is trying to lessen the emotional blow for the current graduating class. Jostens is a company that focuses their products to be marketed to graduating seniors and their families. They sell class rings, yearbooks, and other graduation related products. This year in light of the current COVID 19 situation and the elimination or change of traditional graduations, they have created a free digital yearbook signing. The site to create your digital yearbook will be going live on May 15th, 2020. 
The first step in making your digital yearbook is by promoting the virtual signatures of your yearbook to your friends. There are email, web banners, and social media images to help the graduate spread the message about signing their yearbook. All of these promotional tools are designed by Josten themselves.
The next step is registering to get a unique URL, and they need to customize the timeline for their digital yearbooks. Although they are not censored, the messages can be deleted by the recipient if they deem them inappropriate or unwanted. The messages will also feature different fonts and stickers that can be used during the signings. 
Finally, the student can download their PDF yearbook, and they can print it out with all their friends signatures as a keepsake for the future. All students can participate in this experience regardless if they have purchased a yearbook for the current year or have not. This is also available to all students even if your school does not use Josten as their yearbook provider.
Josten has made the public statement to make the commitment to tradition regardless of the COVID 19 events. CEO Michael Burgess said, "Josten is in a unique position to help the Class of 2020 remember it forever."
About the Writer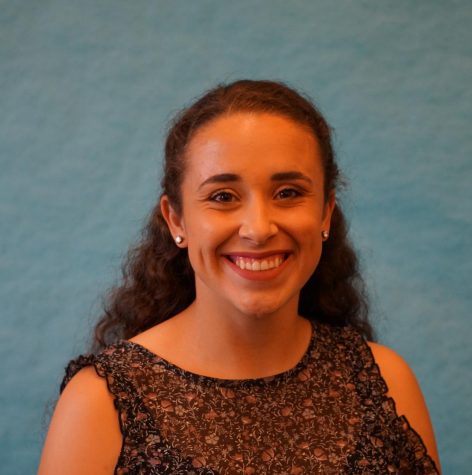 Alexis Moodie, Co-brand Manager
Alexis Moodie is co-brand manager for The Broadcaster. This is her third year writing for The Broadcaster. She enjoys playing both soccer and basketball...