World Health Organization Unsure if Infected Patients Have Immunity to Virus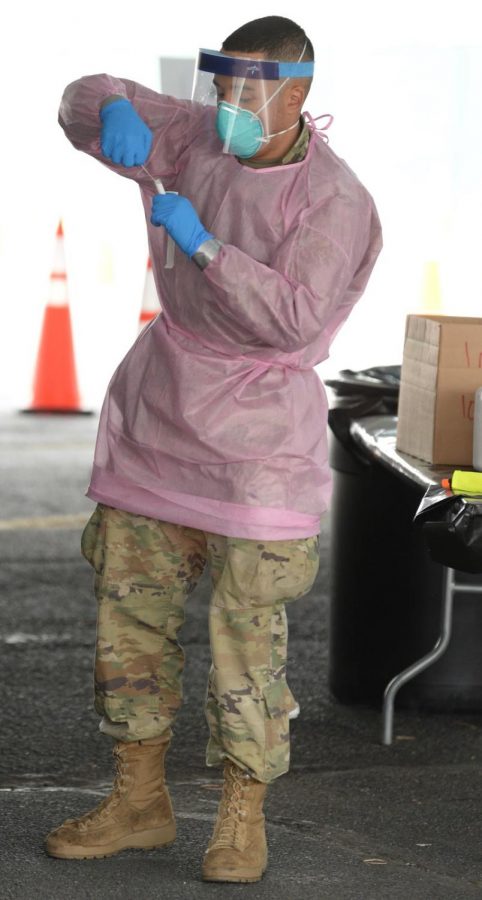 The World Health Organization (WHO) claims they have no evidence if COVID-19 patients build up enough immunity to stop them from getting sick again in the future, a top doctor there has admitted. 
This cautions against governments that are considering issuing "immunity passports" to people who have had COVID-19.
The Massachusetts Institute of Technology said, "But if immunity is short, as it is for the common coronaviruses, covid-19 could set itself up as a seasonal superflu with a high fatality rate—one that emerges in a nasty wave winter after winter." 
"At this point in the pandemic, there is not enough evidence about the effectiveness of antibody-mediated immunity to guarantee the accuracy of an 'immunity passport' or 'risk-free certificate," said WHO in a scientific brief published on Friday April 24th, 2020. 
Another risk is the certainty of immunodiagnostic tests, with cases of false positives and false negatives. Both errors have serious consequences and will affect control efforts. 
The use of immunity passports could aid in reopening businesses and society overall.
"With a Covid-19 passport," CNN said, "those who do not pose a risk of spreading or catching the virus can move freely, get back to their jobs and help kickstart the economy."
About the Writer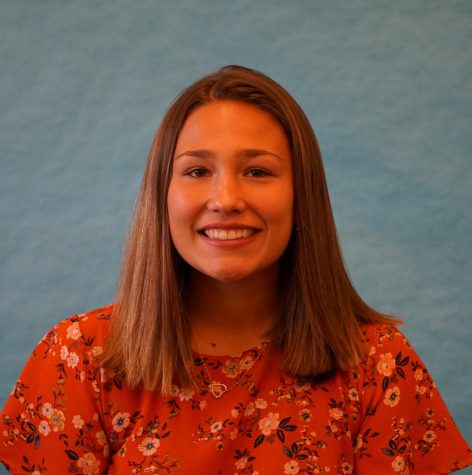 Mia Bertoldi, Reporter
Mia is a sophomore, this is her first year writing for The Broadcaster as a reporter. She enjoys playing soccer, listening to music and hanging out with...