Possible New Treatment for Serious COVID-19 cases
The Lancet medical journal conducted a study between February 6 and March 12, 2020, which found that the drug Remdesivir has positive impacts on very sick COVID-19 patients.
Remdesivir, described in the study by Lancet as a "nucleoside analogue prodrug," is a drug that blocks the virus from replicating within the cell.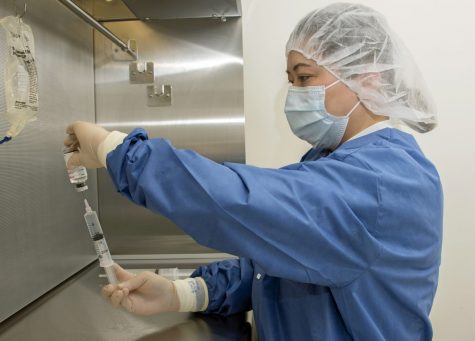 The drug was tested in Hubei, China, in ten hospitals. The patients tested were those who were very ill with COVID-19 and all had pneumonia. Those who received the treatment improved faster and had faster recovery times than without the drug.
According to the New York Times, the news of the new drug helped the stock market gain almost 3%, and Dr. Anthony Fauci, the director of the National Institute of Allergy and Infectious Diseases, also said that the results were "very optimistic."