Song Review: "Caution" by The Killers
TheKillersMusic
Two and a half years after their last studio album, The Killers are back with new music. 
The Killers are an alternative-rock band from Las Vegas, Nevada. Their hit song from 2003, Mr Brightside, has paved the way to a successful music career: five studio albums, a compilation album, a live album, and even a Christmas album. 
Now The Killers are getting ready to release their sixth studio album, Imploding The Mirage, coming May 29th, 2020. 
As fans anxiously await the release of the album, The Killers have released a single titled "Caution." "Caution" is the fourth track on the album, and is the perfect song to set the tone for what's to come.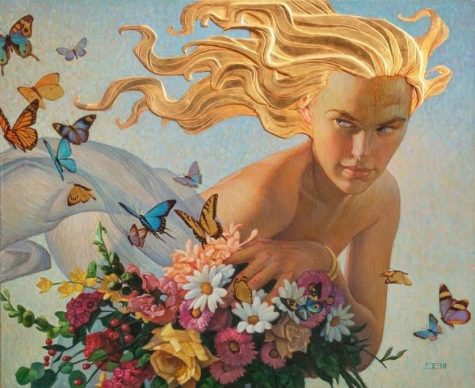 The song, which is four and a half minutes in length, has an airy, synth opening with distant vocals. It isn't until about 50 seconds in where the drums and bass join in, and the sound becomes lively and the song takes an upbeat turn. 
Frontman Brandon Flowers' vocals shine through, especially during the song's catchy, synth-driven chorus. The song also features guitarist Lindsey Buckingham from Fleetwood Mac, who provides a powerful solo to end the song. 
Overall, The Killers made a great choice with choosing Caution as the lead single. It instantly sets the tone and expectations for the remaining nine tracks, while also leaving room for other songs to impress. 8/10. 
About the Contributor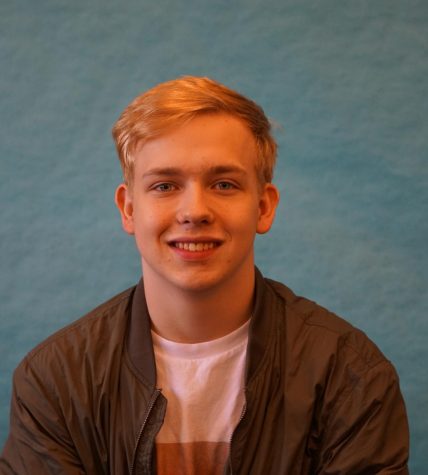 Benji Keeler, Reporter
Benji Keeler is a second-year reporter for the Broadcaster. He is a Junior who enjoys playing music, hanging out with friends, and collecting vinyl.