Song Review: PDLIF by Bon Iver
In the midst of a global pandemic, Bon Iver does their part to help with a brand new song. 
Founded by Justin Vernon in 2006, Bon Iver is an indie folk band known for their experimental tracks and unique sound. With a successful career that includes four studio albums, collaborations with artists like Kanye West, and two Grammys, Bon Iver is now looking to give back. 
With their newest single, PDLIF, Bon Iver has said that 100% of the proceeds from this track will go to the Direct Relief Organization, which provides medical supplies to health workers responding to COVID-19. 
"PDLIF", which stands for "Please Don't Live in Fear", is just under three minutes and sounds like a track that you would find on their third album, 22 A Million. Bon Iver's distinct sound shines through, with varying vocal effects and a driving beat. 
In fact, this song is better than the entirety of i,i, and gives high hopes to fans if "PDLIF" gives any indication to what the next album will sound like.
All around, the song has a great sound, and all the money made goes to a great cause during hard times. One of the best in Bon Iver's discography. 10/10
About the Contributor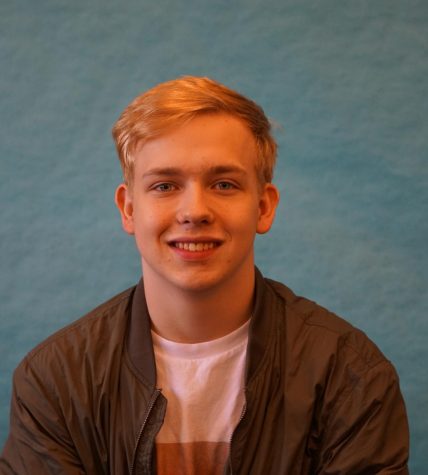 Benji Keeler, Reporter
Benji Keeler is a second-year reporter for the Broadcaster. He is a Junior who enjoys playing music, hanging out with friends, and collecting vinyl.