Projections Show Pennsylvania Estimated to Reach Peak Within Next Week
The University of Washington in Seattle (IHME) released projections on Sunday about peaks in COVID-19 cases across the United States.  Pennsylvania is expected to peak in the next week.
The projections estimate that the number of deaths per day peaked on Saturday, April 18th, 2020 with 88 deaths.
"The initial models for the United States created by the IHME were based only on data out of Wuhan, China. Now that several more cities in Italy and Spain have reached their peak of hospital resources and deaths, the institute has more information on which to measure the relationship between social distancing measures and the virus' impact," according to Penn Live.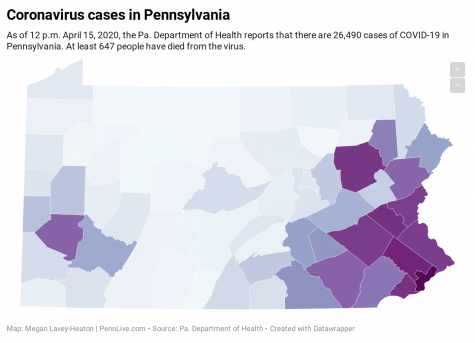 The peak could lead to a downfall in both cases and deaths, alleviating some of the pressure on hospital workers and staff.
In a recent press conference, Governor Tom Wolf stated, "If the surge occurs next week, as we suspect it will, and it's within the range of the capacity of our health care system, that's going to allow us to shut this shutdown down fast, faster than if this drags on." 
Continuing to maintain social distancing measures as washing your hands can drastically shorten the stay-at-home measures.
About the Writer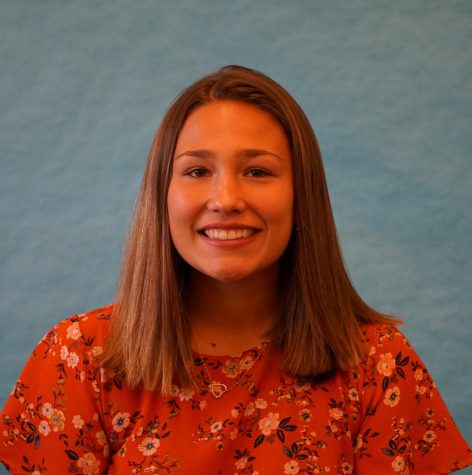 Mia Bertoldi, Reporter
Mia is a sophomore, this is her first year writing for The Broadcaster as a reporter. She enjoys playing soccer, listening to music and hanging out with...