Sports: MiLB Players will be Paid by MLB Through May Due to Coronavirus Hiatus
Major League Baseball announced Tuesday morning in a press release that the Major League teams will continue to pay their respective minor league teams' players through at least May 31, due to the coronavirus hiatus.
The players will receive $400 per week along with medical benefits. This will be a raise for first and second year players while veterans will be making less than their normal salary, according to ESPN's Jeff Passan.
The MiLB officially announced they were suspending the season on March 12, following the MLB's announcement to do the same.
In a March 25 interview with ESPN, MLB commissioner Rob Manfred acknowledged the season most likely won't be the full 162 games. If the MLB season is shortened, the MiLB season will most likely follow and have the same outcome.
About the Writer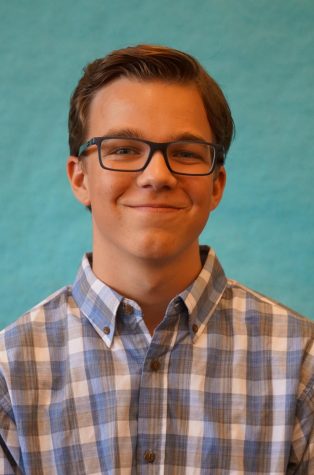 Dan Hogan, Reporter
Dan Hogan is a reporter in his first year with the Broadcaster. He is a sophomore who enjoys baseball, soccer, and basketball. Dan also enjoys watching...